Posted by Madison on Nov 30, 2018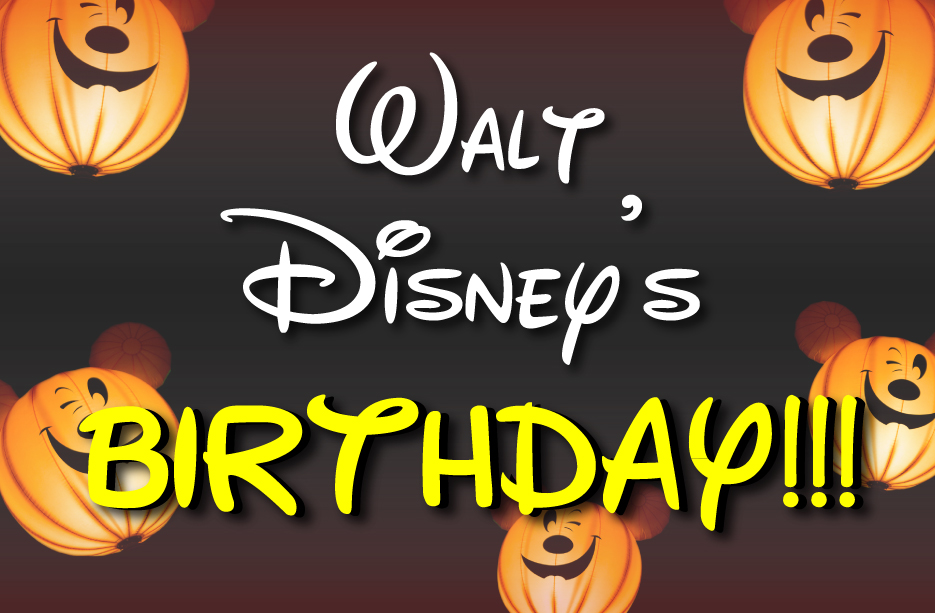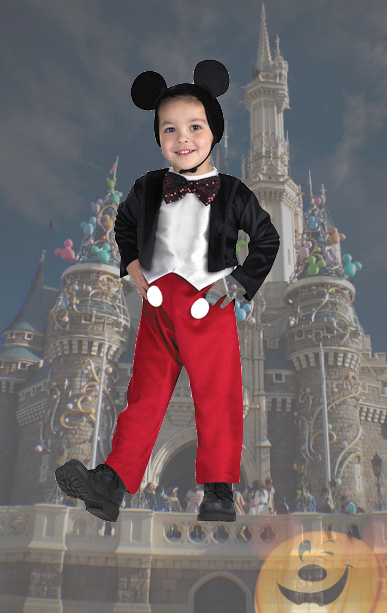 Born in Illinois on December 5th, 1901, Walt Disney brought with him a vision and legacy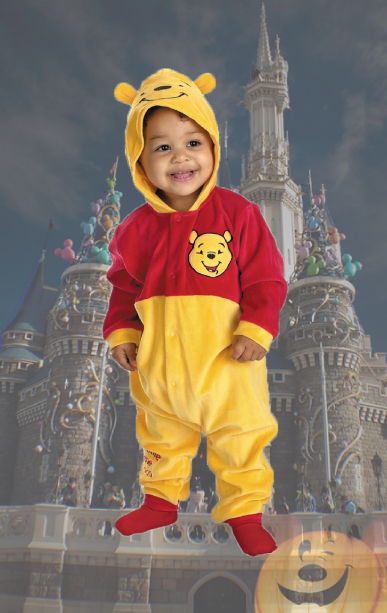 that would change the world forever. From art school, to breaking into show business, Disney worked his way up the ladder to meet his goals and bring laughter into every household. After years of success securing characters like Mickey Mouse as a household name, in 1955 the first Disneyland theme park opened in California. Now with multiple parks in places all around the globe, this company has surpassed its humble beginnings into a staple of childhood imagination and creativity!
As the famous quote reminds us, "I only hope that we never lose sight of one thing– that it was all started by a mouse." For many decades Mickey Mouse has been the go-to character for children, youth, and adults alike! With his simple, yet iconic, appearance there are plenty of options to choose from! From simple headband ears to provide a simple and easy tribute, to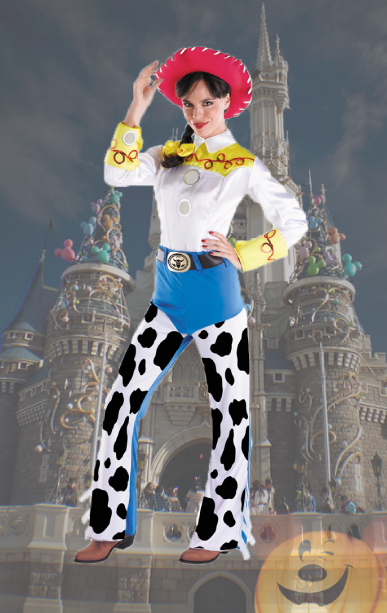 full body costumes to don your child as their favourite over the top cartoon! Woman can also jump into Minnie Mouse's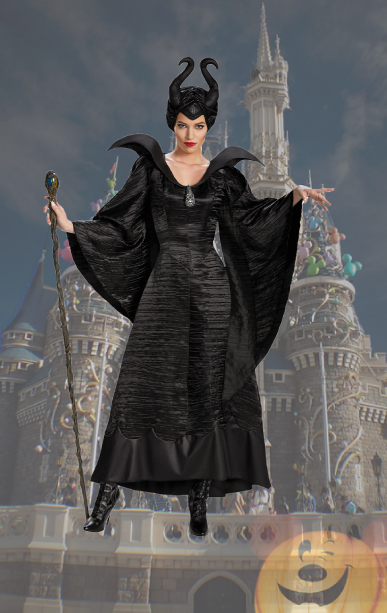 shoes and feel fun and fabulous in polka-dots.
Another character that has managed to surpass the decades is everyone's favourite honey loving bear, Winnie the Pooh! In 1966 rights for the character and stories were acquired by Disney, setting into motion a plethora of productions, from television shows to motion pictures. If your youngster talks about setting out on adventures with Christopher Robin and his gang, help their dreams become a reality! The Winnie the Pooh Infant Costume is the perfect onesie for every occasion, comfortably transforming your child into a fuzzy fun loving bear. If you are headed outside into the cold consider the Pooh Hoodie Hat to keep their little noggins warm! Multiple kids? No problem! We have other options, from the piglet Headband to the Prestige Tigger Toddler costume.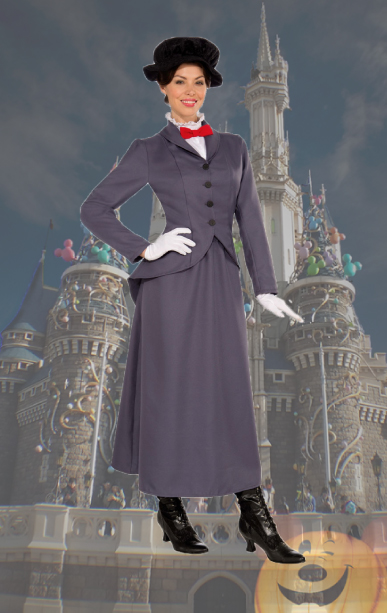 Perhaps one of the most iconic Disney series to capture our hearts has to be Toy Story. From the classic cowboy toy Woody, to futuristic Buzz Lightyear, there is a character for everyone in this childhood drama filled with comedy, wholesome lessons, and entertaining antics. Dress up as Woody for your next event or party, made for both children and for adults! For the female cowgirls out there we even have Jessie costume for youth and ladies! Match with your whole family and celebrate a story that brings us all together.
With hundreds of different characters and stories told, the options are endless. From the powerful dark fairy Maleficent, to Star Wars hero Han Solo, or even the mystical Mary Poppins, there is a world of wonder and adventure at your fingertips. Take the time to have fun an honour the creative and whimsical this year and feel excited that Disney will be around for generations to come!