Posted by Madison on Nov 22, 2018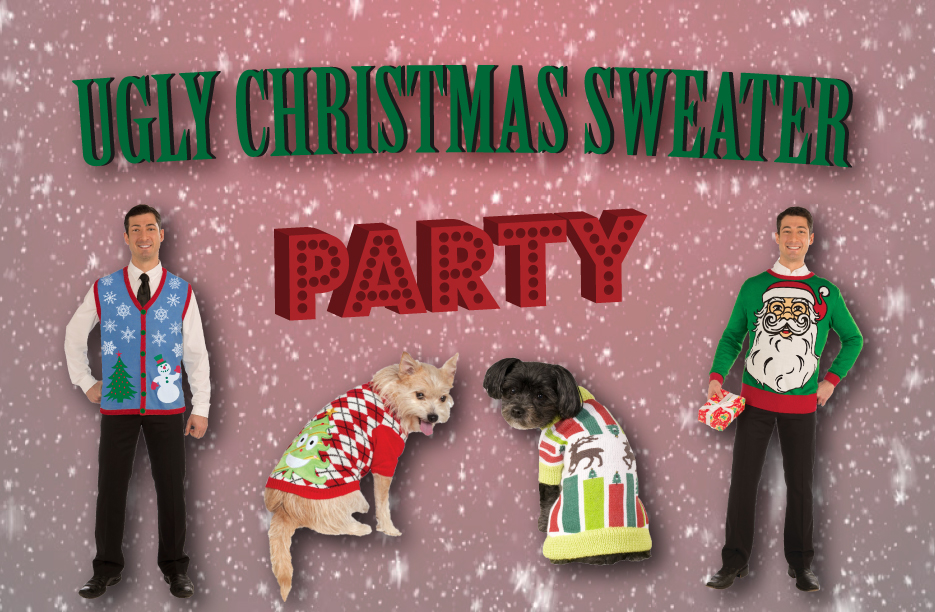 Who doesn't love the holidays. Warm fires, sweet treats, presents, and of course, the iconicugly christmas sweaters everyone loves to hate. From family gatherings to workplace attire, these less than fashionable garments have capture the hearts of many and have become a seasonal staple in western society.
If you are looking for more reasons to rock out in your wonky wool ensemble, make sure to check out Loco Lous on November 30th for an ugly Christmas sweater themed party! If you show up in the ugliest sweater you have, you'll be entered in a raffle to win Sunshine Ski Cards, and other prizes! Plus, if you bring a non-perishable food item for The Calgary Food Bank you will get an extra entry ballot!
With a DJ to start the night out right, you won't want to miss the fun seasonal event! If you are in the market for a sweater of your own, we have you covered with a selection of them from which to choose from.
Even your pup can get in on the fun when you return home with their own homely knit garment. The possibilities are endless!