Posted by Madison on Sep 21, 2018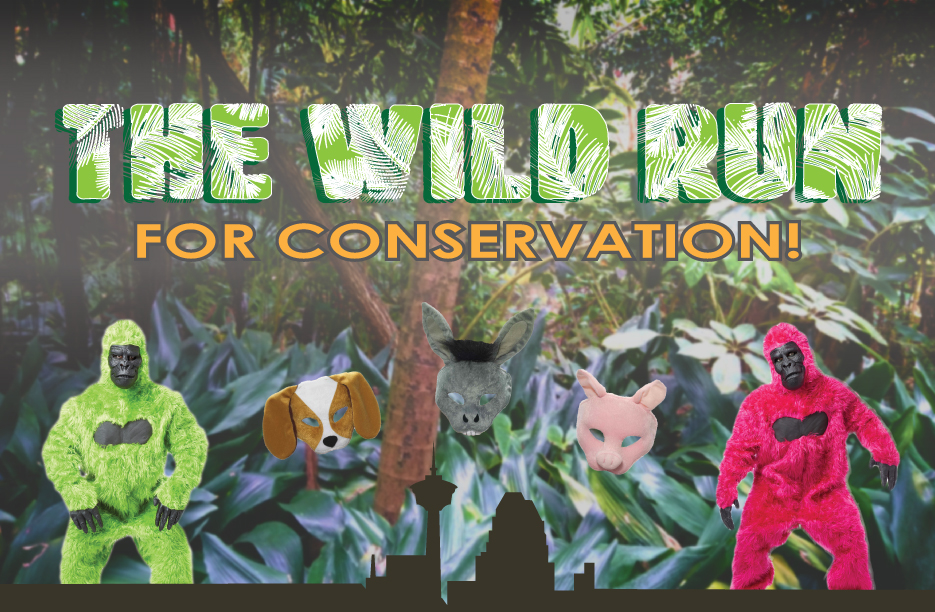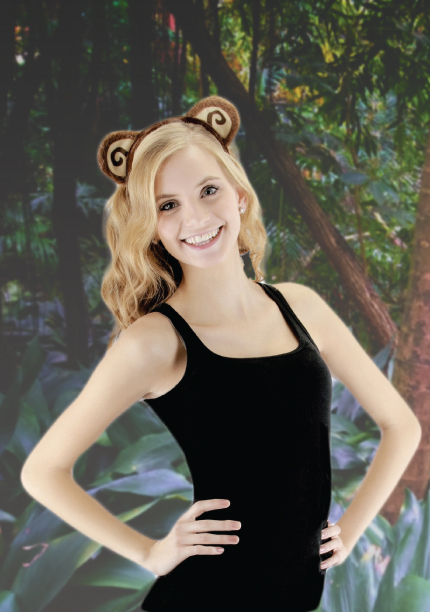 Do you have a passion for fitness and cardio, but also adore nature and all the diverse
creatures that come along with it? If you answered yes to both questions, the Wild Run is an event perfectly made for you! Evolving from the well-known, 'Gorilla Run', this Run Calgary hosted event includes three separate 16KM races. Taking place on September 30th, these three races include a solo run, a team relay, and a youth team! If you are heading down to either participate or support from the sidelines, why not grab an extra bit of flair and decorate yourself to fit this animal centered event!
At The Costume Shoppe we have a wide variety of costumes and accessories to suit your needs, and bring smiles to faces. With convenient and easy headbands and tail sets in a variety of different species, you can transform while you run, enjoying the freedom and the wind in your face. For the youngsters in the crowd we have warm plush masks to provide extra protection from the elements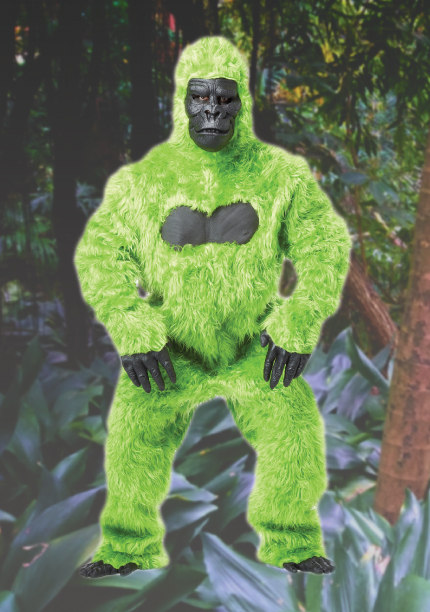 and imaginative fun. If you're more concerned about keeping your noggin nice and toasty, we have you covered with the Fuzzy Fox Hoodie Hat, and the Panda Hug Hat, both boasting fuzzy fur and cute attached ears. You can also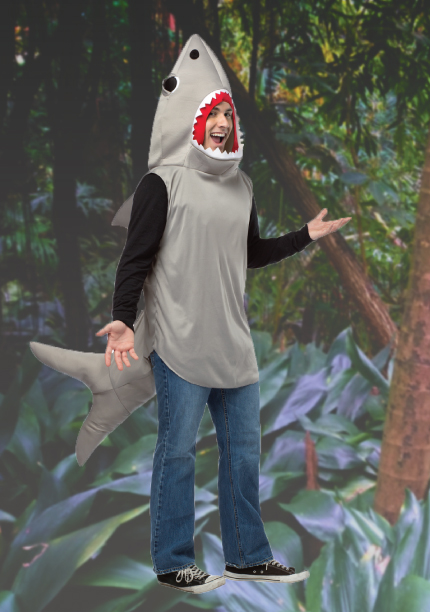 pair fuzzy gloves with any of the mentioned head pieces to create a matching set and persona.
If you are more ambitious than adorning a couple of accessories, don't worry there are plenty of full body ensemble to suit your fancy. The Neon Green Gorilla Mascot Suit has pieces for every limb, giving you a bright unreal appearance to surprise people as your run by in a colourful blur. For a lighter weight piece, bring a piece of the ocean to the shore with the Adult Sand Shark Costume! With a festive hood attached, as well as an intimidating fin and tail, you will swim into the front lines easily. Check out similar costumes, from inflatable dinosaurs to adult penguin suits for more inspiration and options to choose from!
Why not make sure you'll have extra fun on this Wild Run? Share with us your final looks, and take solace knowing you are helping a worthy cause while you race.