Celebrity Spotting: Famous Socialite Revisits the Fairmont Banff Springs
Guest Post by Wendy Peters
To locals, Banff isn't always a destination – it's a tourist draw. We pay less attention to big names in our own backyard, even when it's something as beautiful and historically relevant as the Fairmont Banff Springs.
This is changing for this local. During my travels through 14 countries and across 5 continents last year, I realized how little I've explored my home territory.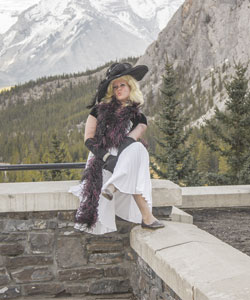 My first stop is an icon in the Canadian Rockies. It's luxurious and beautiful on the inside and out. I wanted to experience the hotel as a famous guest from the past, but which one?
A quick visit to my friends at The Costume Shoppe was all I needed.
Do you know the famous socialite who visited the hotel in 1953? I stepped into The Costume Shoppe as Wendy Peters and stepped out as… Marilyn Monroe! She was there shooting the film River of No Return. While recovering from an ankle injury during filming, she explored the castle and surrounding area.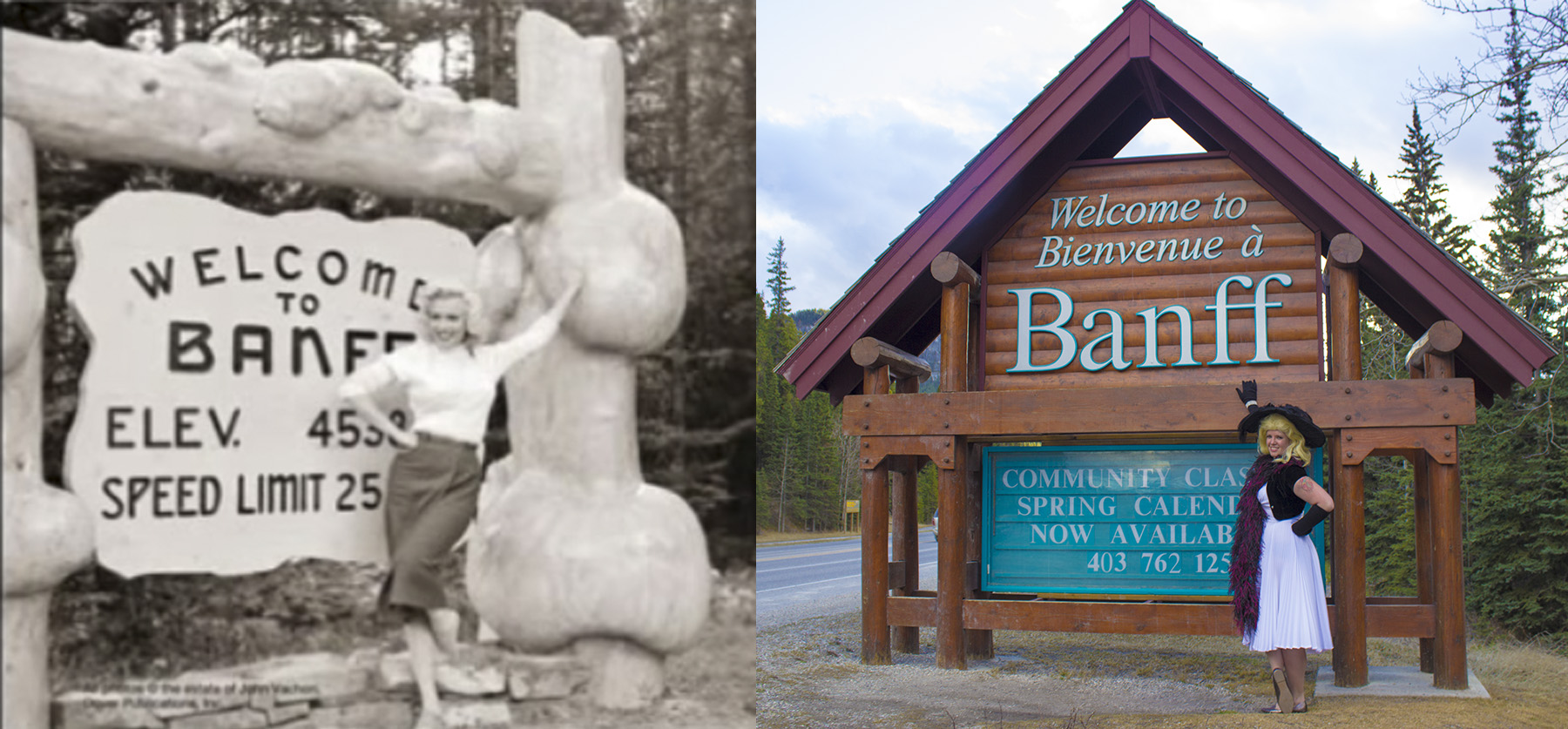 Photo of Marilyn Monroe from The Lost Look Photos by John Vachon.
The Fairmont Banff Springs opened to the public on June 1, 1888 and has remained a popular destination for travellers from all around the world, including the likes of Helen Keller, King George Vi and Queen Elizabeth! On your next visit, make sure you stop by Heritage Hall, where the walls are riddled with the history the castle… and a few of the personalities that have graced its halls.
Don't forget your white dress!
Postscript by The Costume Shoppe - We love to match our customers with the perfect costume and/or accessories to transmogrify (transform magically) them. When Wendy came in, she didn't know that she would leave as Marilyn Monroe, she simply had an idea... she wanted to go to the Fairmont Banff Springs as someone special. We have had a long love affair with the Banff Springs Hotel, so we KNEW that Marilyn would be the perfect costume for her and we truly enjoyed helping with that transition.