Posted by Margot on Aug 17, 2015
It is said that encouraging a healthy imagination in a child leads to effective goal visualization as an adult. Of course, we don't think that anyone really needs such a serious or good reason to dress up in a costume and play (applies to kids and adults alike).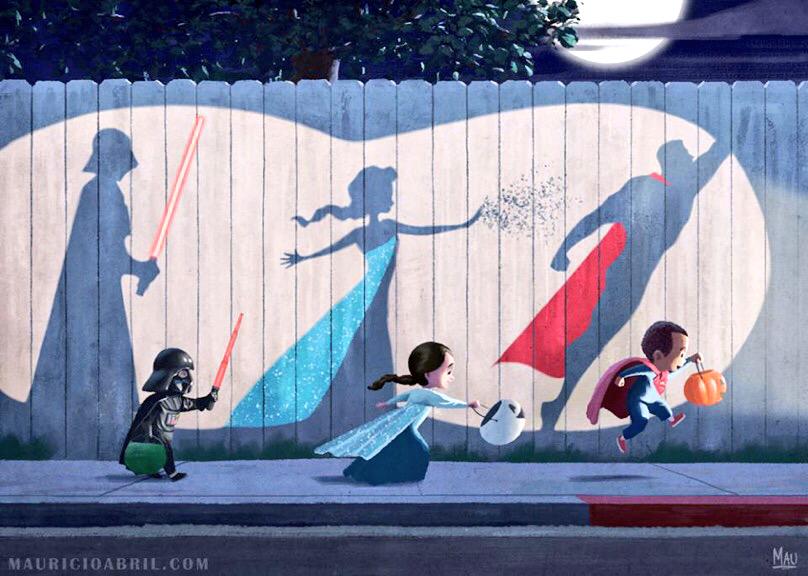 Nothing is more powerful than a child's imagination... pic.twitter.com/E3IVX1fh21

— Superman (@SupermanTweets) August 17, 2015
Role play, re-enactment, pretending... dressing up and having a great time with their friends are great ways for children to stretch their imagination. As adults, we know that visualization is a powerful tool in reaching our goals and it is easy to see that imaginary play is a great step in the path to learn effective visualization. So dig out some costumes and start to play with your kids, help them develop their visualization skills and in the process you'll surely clear the cobwebs from your own.