Posted by Madison on Dec 21, 2018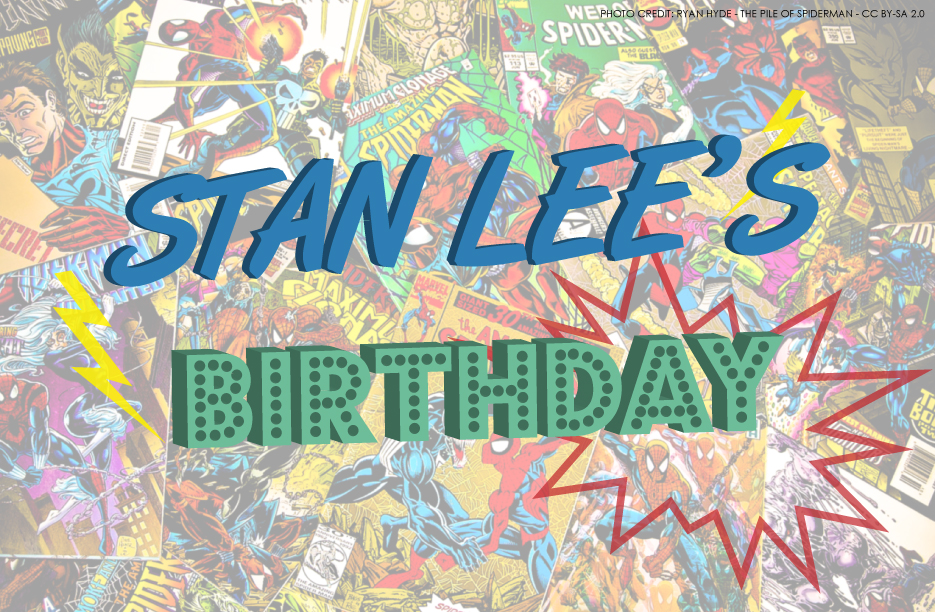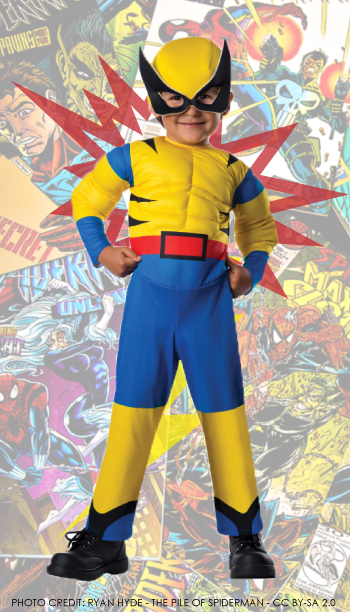 Born on December 28th, 1922, Stan Lee started down a path leading us to the wonderful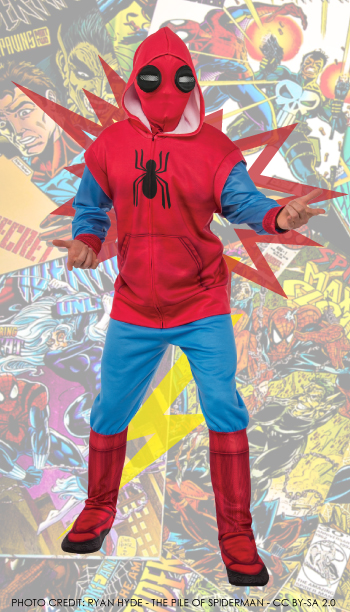 world of superheros we know today. As an American comic book writer, editor, and publisher, he worked his way up to the creative leader position for Marvel Comics, a position he held for two decades.
With his recent passing, many have took to celebrating his legacy and the many nostalgic childhood characters we still love to this day. The man co-created many great comics, such as Spider Man, X-Men, Black Panther, and way too many more to name!
The cinematic marvel universe continue to grow each year, continuing Lee's legacy and sparking the imaginations of the youth. If you are a fan of Stan Lee, or the Marvel characters or stories, consider dressing up as one of the iconic superheroes at your next themed party, event, or convention!
Iconic personalities such as Wolverine allow you to channel your inner beast, taking leaps and strides to defeat your enemies. With classic markings to kindle childhood memories, you can't go wrong with razor sharp claws and the ability to heal.
Young and fun loving, Spiderman, or Peter Parker, is a witty young hero with a big heart and some uncanny abilities. Movies like Spiderman Homecoming have changed the game when it comes to Spidey's attire, adding a sweat suit into the mix. How can you go wrong fighting crime in something so comfy and versatile?
Then, across the world on another continent your adventure awaits as the legendary Black Panther. Protect Wakanda from your enemies, and bring glory and honor to your people. With padded areas this jumpsuit will give you the muscles of a warrior, helping you truly dive into character.
Next time you watch your favorite marvel film take a moment to remember Stan Lee, and continue enjoying the stories and the messages told in his honor!
(Attributions: Photo Credit: Ryan Hyde - The Pile of Spiderman - CC BY-SA 2.0)