Posted by Madison on Oct 05, 2018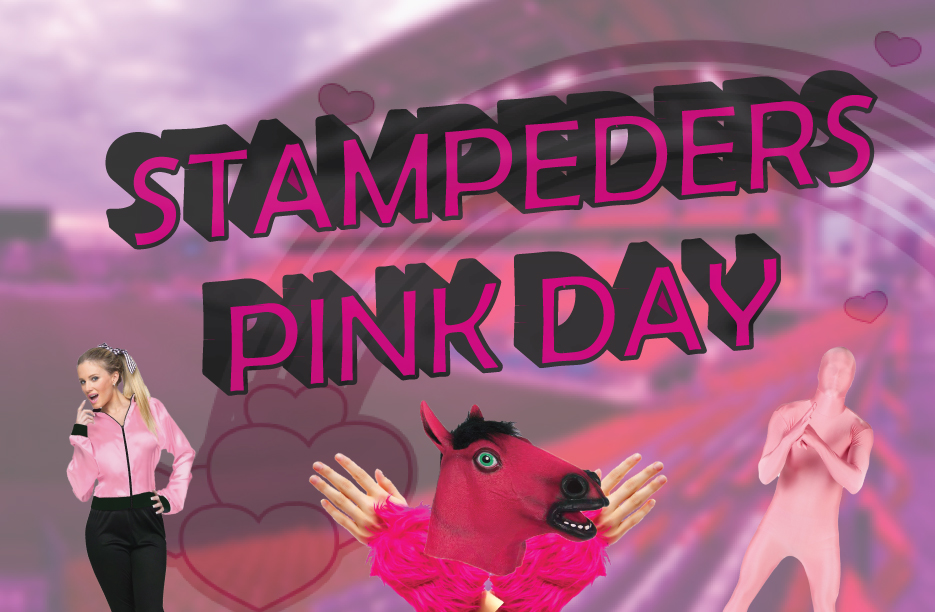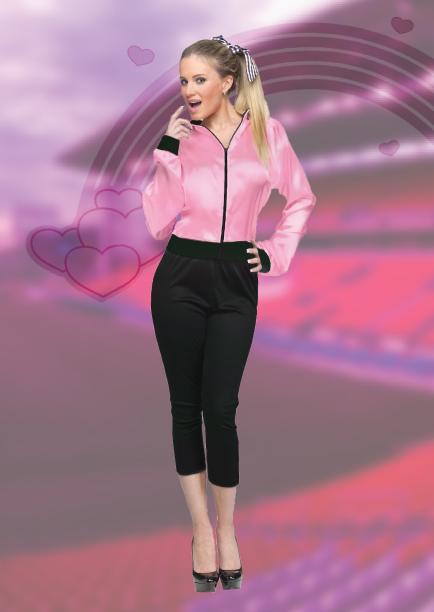 On October 13th the Calgary Stampeders face off against the BC Lions in a fun pink themed game!
Take your family out one last time before winter hits, and show your support towards the Canadian Cancer Society. Your children will have a blast, and you can feel good buying snacks and hotdogs in all shades of pink. For easy costume pieces and accessories to wear out with you to the stadium, we at the Costume Shoppe have you covered!
For a casual piece that you can re-purpose, the 50's Pink Ladies Jacket will give you an extra layer to your outfit, while also donning you in a pleasant shade of pink! Grab a couple for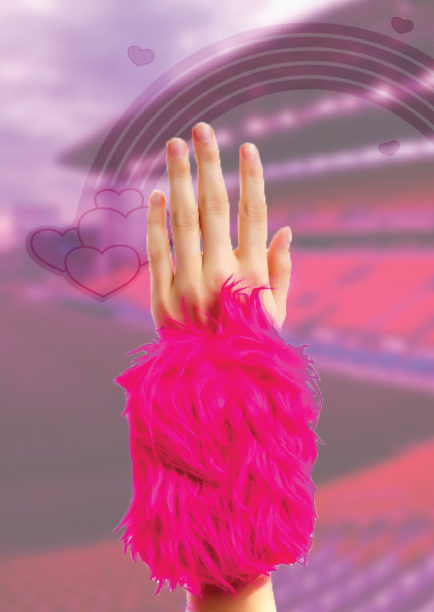 your squad and match as you navigate the crowd for drinks and food. If you have youngsters joining you for the big game, with outfits like the Infants Supergirl costume even the smallest of fans can show their support while also capturing hearts of other attendees.
With the colder weather fast approaching, keeping warm can become a priority when planning for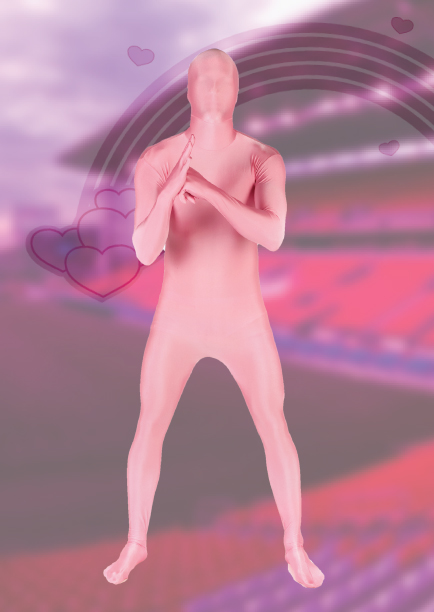 events. For the proactive individual's items such as the Hot Pink Fuzzy Wrist Wallet, and the Pink Kitty Hoodie Hat, will help you blend in while feeling snug and cozy. Or, instead opt for a full body ensemble with the Full Body Pink Morphsuit, making you the ultimate shower of support.
If you need additional inspiration before you settle on your final look, check out our pink f
acial paints, wigs, and temporary hair gel as a way to add and emphasize your ensemble. Send us photos your adorable and unique costumes from the event, and don't forget to have fun!