Posted by Madison on Dec 07, 2018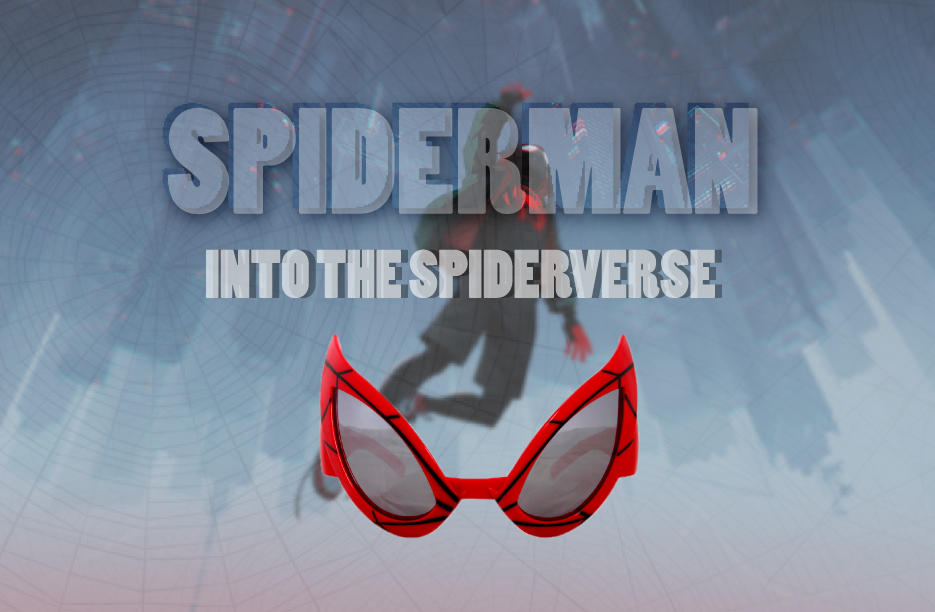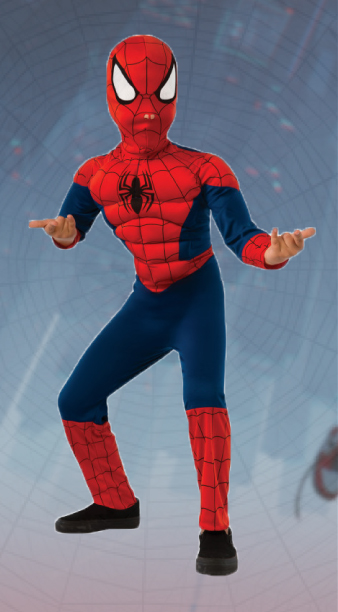 Scheduled to be released on December 14th, this upcoming Spiderman film has been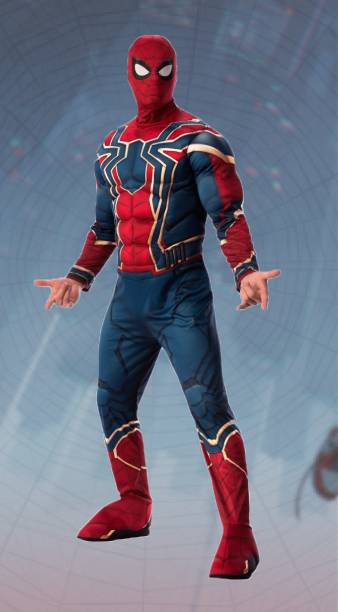 creating a lot of buzz.
Set in a shared multiverse, the story of Miles Morales, akaSpiderman,unfolds through gorgeous animation captured through use of hand drawn techniques. With a unique style, and a cinematic twist on the ever popular character, this movie have many anxiously awaiting!
Spiderman is one of this characters that permeates society, and has also made a great impact on costumes and accessories over the years. From pet suits, to fancy dresses, it seems that the iconic red and black pattern can translate just about anywhere.
Swing into your next themed costume party, event, or convention in a Spidy suit and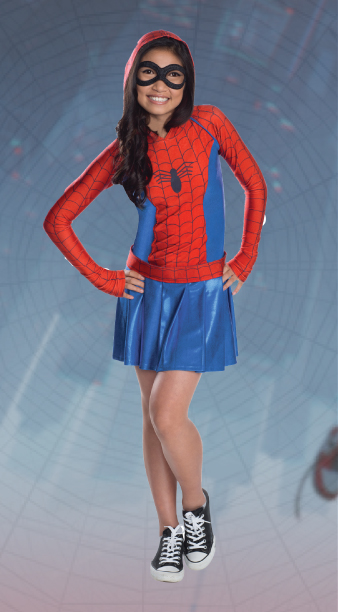 feel as though you have carved out a corner of the multiverse for yourself.