Posted by Madison on Nov 19, 2018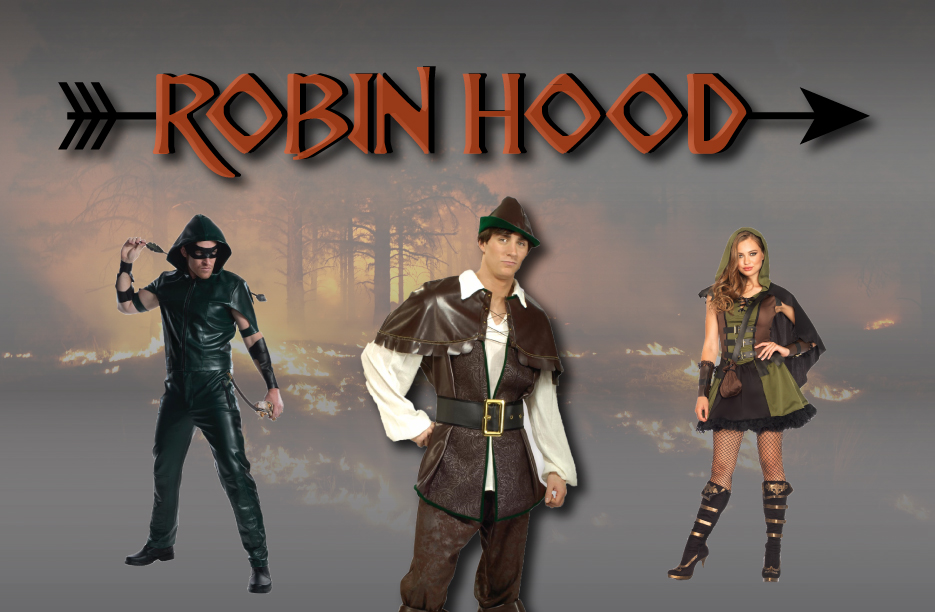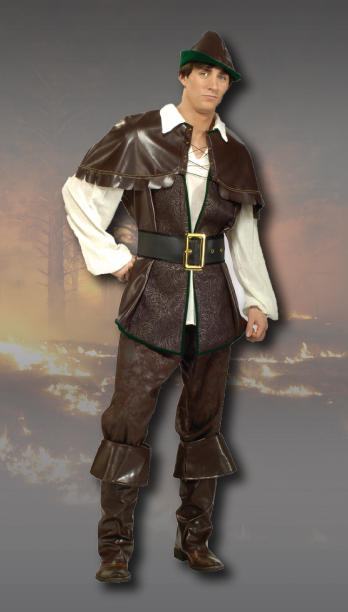 As a heroic outlaw depicted in English folklore, the tales of Robin Hood have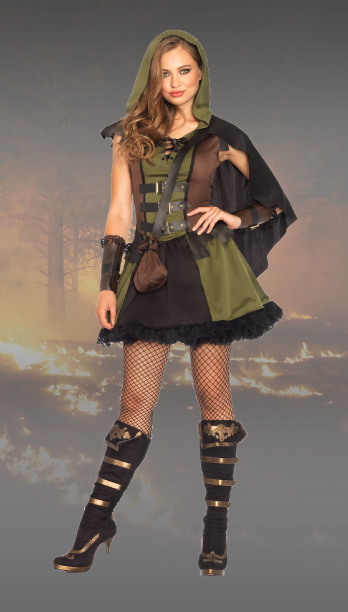 traversed the generations while igniting bravery and good morals in youth far and wide. As a legendary archer and swordsman, his service during the Crusades came as a surprise to none. His return to England marks the beginning of the stories we all know and love, but with this re-imagined film the world is set to be unique and raw.
Taking place loosely in Medieval England, this modern day re-telling takes liberties and has turned the world into a unique blend of old and new designs. With touches of advanced fashion and armor paired with the action-packed sequences, this film appears to take on a serious tone, even making a point to include aspects of PTSD and its lasting effect on Robin himself.
For those who remember the iconic character and his band of merry men, why not celebrate this upcoming addition to the cinematic universe? Whether you host a party before your viewing, or choose to show up to the theater in medieval garb, taking from the rich and giving to the poor has never been more stylish!
If you are a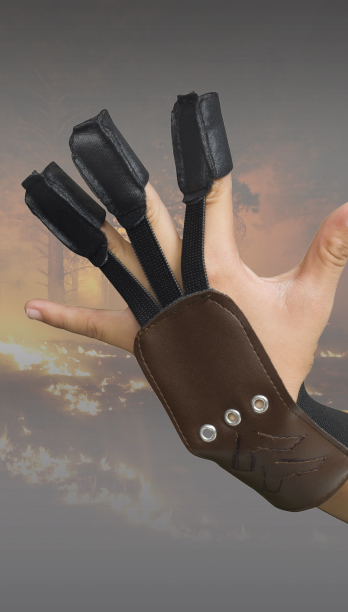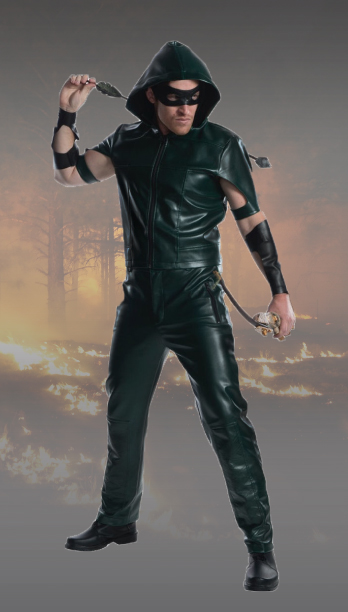 fan of the original stories, take a look at our Deluxe Mens Robin Hood
costume which includes six pieces and an authentic medieval feel. With faux leather, as well as green and
cream touches of color, how can you not feel like the timeless hero?
For the ladies out there wanting to partake in the adventure, the Darling Robin Hood Costume will give you a unique and stand-out appearance while you take on enemies and command the battlefield. Just make sure to grab your trusty bow and arrow, or arm yourself with a trusty blade. Who knows what danger lies ahead!
In the 2018 film Robin Hood appears to favor a leather hooded jacket, instilling mystery and intrigue while hiding his true identity. Our Green Arrow TV Series Costume can be re-purposed into a dark-green leather-armoured outfit, allowing you to be a step ahead in time for the film release. The Deluxe Katniss Everdeen Mockingjay Costume could be similarly used for a female cosplay of the same effect.
To truly make your ensemble your own, customize your outfit with additional accessories to increase detail and realism. From added gauntlets and pieces of armor, to period-accurate cloaks and shields, it's all up to you.
Allow your childhood wonder to recapture your enthusiasm, and get excited this November for another movie for the ages!