Posted by Madison on Dec 14, 2018
---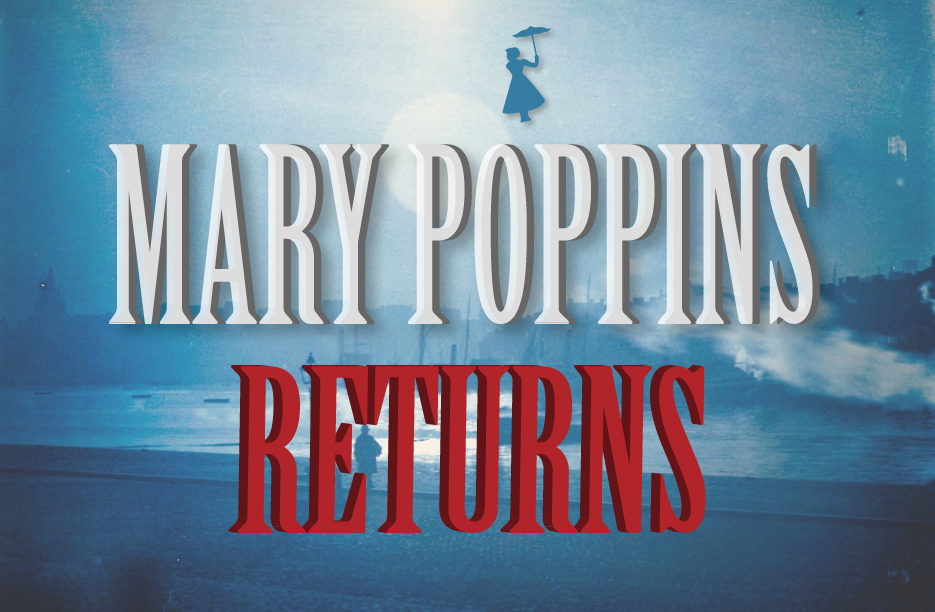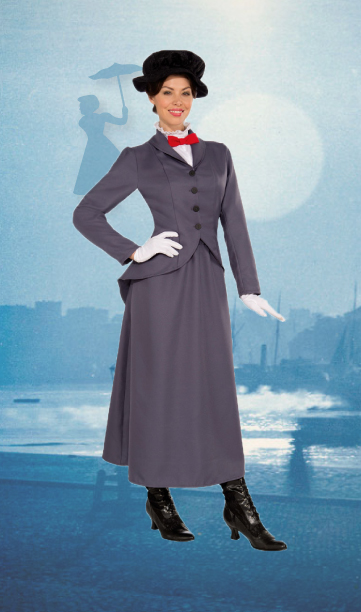 Back in 1964 a classic film debuted, bringing with it family values, catchy songs, and a pop-culture icon that would stick around for decades to come! Mary Poppins achieved critical acclaimed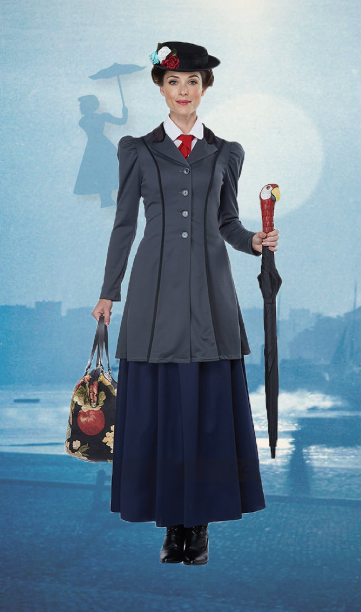 and was selected for preservation by the United States National Film Registry by the Library of Congress as being 'culturally, historically, or aesthetically significant." Although it was received well by critics, the film was loved in a majority by the public bringing warm hearts and happy memories to many.
Now, in 2018 the iconic character and values is being brought back to center stage. On December 19 th prepare to take a journey back in time to your childhood with Mary Poppins Returns! This musical fantasy film follows Michael and Jane from the original films as they navigate their adult lives, being parents, and dealing with loss. When things seem to take a turn for the worse, Mary Poppins, played by the talented Emily Blunt, returns to help them navigate these changes.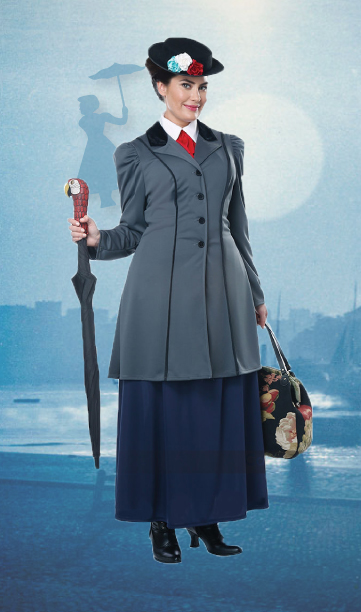 The sophisticated and kind nature of Mary Poppins pairs almost seamlessly with her beautifully vintage sense of style, parasol and all! If you admire this strong female character and would like to emulate her values, why not step into her shoes almost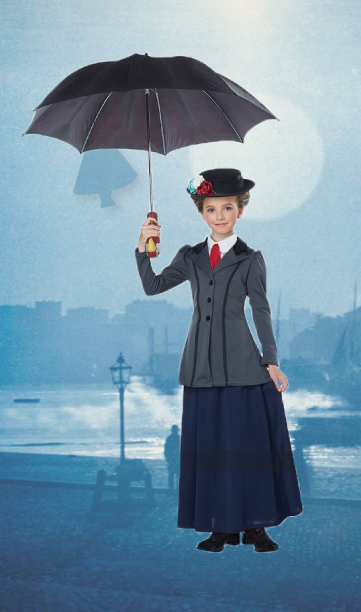 literally with a replica costume. Whether you have a themed event to attend, or are simply awaiting your chance to make a grand entrance at the theater, there truly is something magical about dressing up!
The English Nanny Costume is a simplistic and modest version of Mary Poppins classic outfit, brandishing a navy jacket and skirt with a classic shirtfront, hat, and a red bow-tie. For a more glamorous and eye-catching ensemble consider our English Nanny Musical Costume which comes also in both Plus sizes as well as Child sizes. This style has structured pieces, complimentary shades, and floral adornments which creates a closer representation to the newer films aesthetic.
Or, for your partner in crime, don't overlook the Chimney Sweep Costume to get you into the right aesthetic.
This holiday season dive back into nostalgia and give your children a peek into the past with Mary Poppins Returns!