Posted by Madison on Aug 07, 2018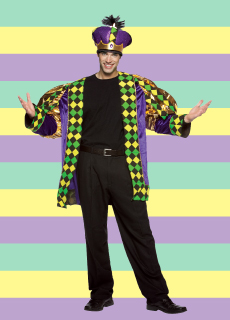 On Sunday, August 12th boogie on down to 33rd Avenue in South West Calgary to find the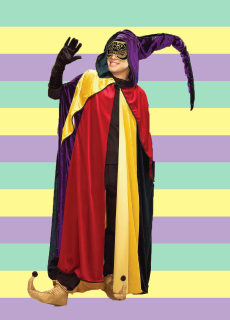 Marda Gras festival in between 18th and 22nd Street! This fun event is free for everyone, allowing friends and families alike to get a taste of Louisiana culture! A variety of different activities will create a joyful atmosphere with areas to experience live musical shows, a kid centered area, booths to shop, and more!
Whether you are most excited to check out the unique cultural performances, or to browse around for something special, there's nothing stopping you from going all out in the spirit of Mardi Gras! With purple, yellow, and green accessories and costumes in abundance, you can let your creativity go wild to create your perfect ensemble.
If you want to make a big entrance, take a peek at our King of Mardi Gras Costume which will give you a stand out jacket and matching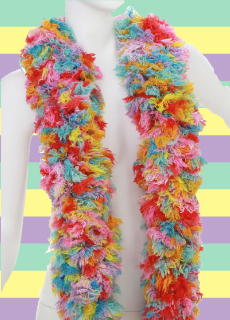 extravagant head piece. You'll blend into the atmosphere and stand out from the crowd, giving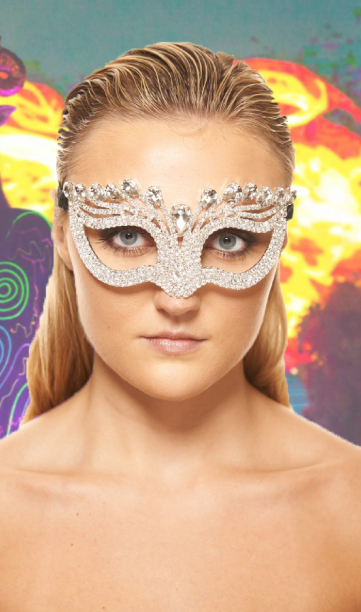 others inspiration and smiles as you move through the grounds. If you are considering something a bit more whimsical, our Hooded Jester Mardi Gras Cape brings an exaggerated and extravagant appearance to your costume. How can you go wrong with a blend of colors, and a long pointed hat?
With classic beads, and a large selection of different types of boas, a needed pop of color is easy to obtain. If you'd prefer to avoid interacting with feathers, there are super soft faux fur boas to give you that style you're looking for. The Costume Shoppe also has a wide variety of masquerade masks in a cornucopia of colors and styles. Choose one that matches your ensemble and find a new identity while you explore.
This festival is definitely one you don't want to miss! So do your makeup, put on your accessories, and go crazy for Marda Gras!