Posted by Madison on Sep 13, 2018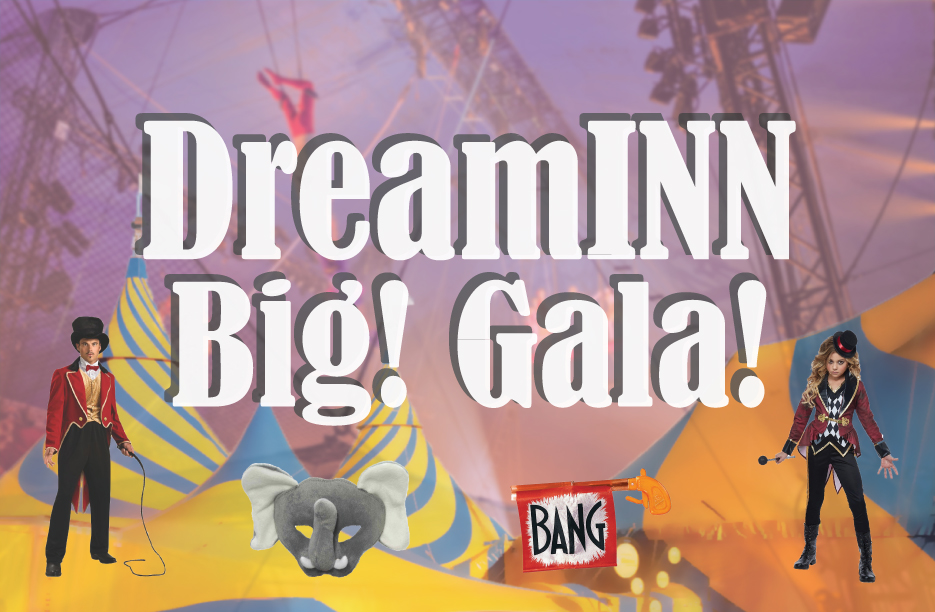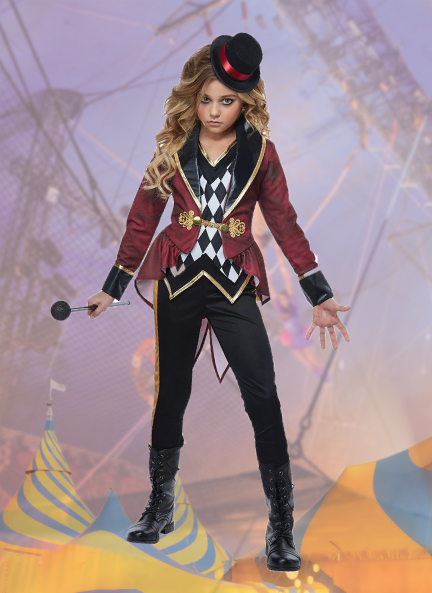 On September 22nd head under the big top and find yourself in a brand new world of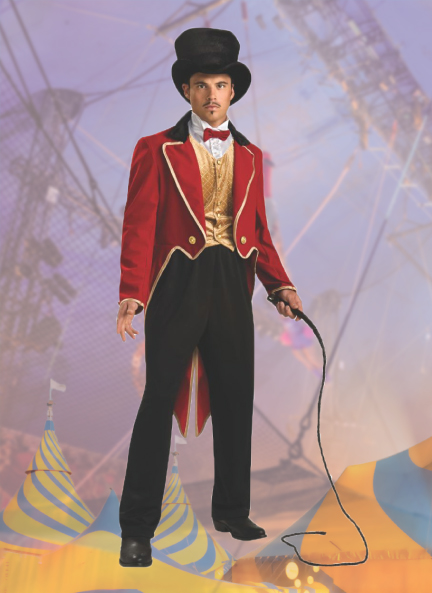 mystery and wonder at this year's DreamINN Big Gala!This annual event is held to support children and parents experiencing homelessness and hard times, with all funds raised going to their Family Support Program. This event has a different theme each year, and in 2018 that theme is everything 'Circus'! What better way to have a good time than to enjoy a carnival filled with fun activities, tantalizing food, and even a silent auction for the chance at some exciting items?
Before you venture into a night filled with colors and excitement, why not consider donning yourself with a little extra 'oomph' to fit in with such an eccentric crowd. With a plethora of different looks to choose from, we've narrowed down our selection to relevant pieces to give you inspiration and make that final decision easier to make.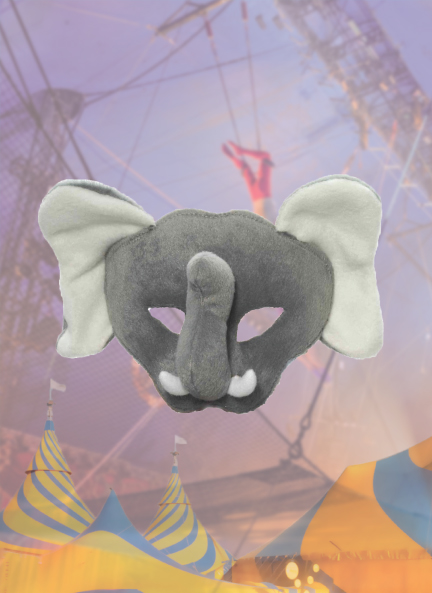 Ringmasters are the iconic hosts of the Big Top, providing spectators with information and introductions for every act and performance. With costumes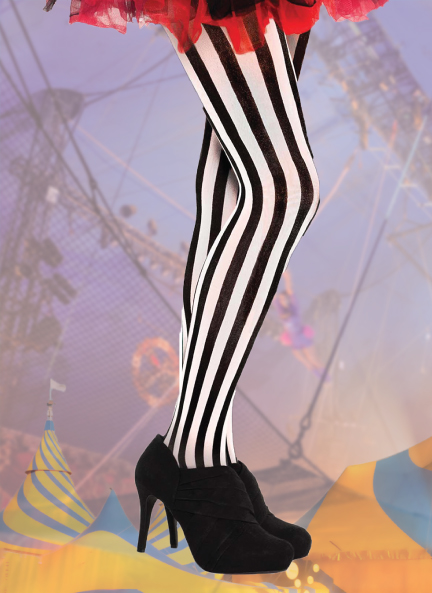 for every age from youngsters aspiring to rule the circus, to both adult men and woman, your entire family can match under the spotlight at this event. If you would like to go that extra step and customize your outfit more, we also carry striped tights and riding crops to give you that professional polished appearance.
Who can forget the awe inspiring animal performances and appearances from circuses of the past? If growing a trunk might suit your fancy, grab one of our Plush Elephant Headband Masks for a fun and easy persona. If sharp teeth and a mighty roar sound more up your alley, jump into the Lion Tamers domain and give yourself ears and a tail with our Lion Animal Set!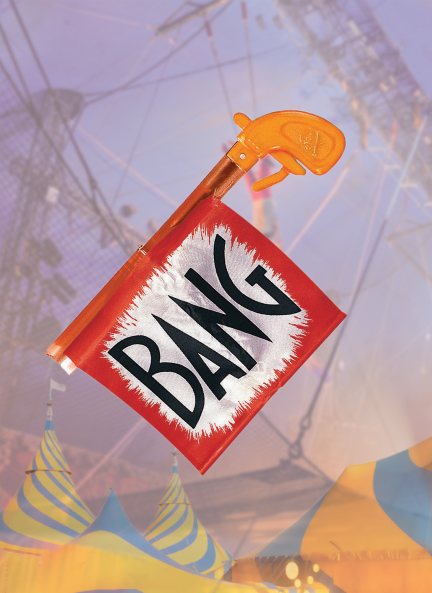 assersby's will step out of your way and will gaze up at you with curiosity.
Lastly, what circus is complete without a few clowns? With fun mini-accessories for more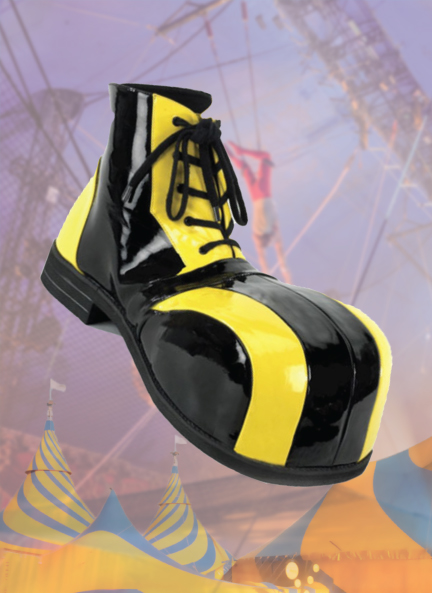 subtle costumes, to full entire ensembles, afro wigs, make-up, and more, it's never been easier to transform yourself
into a silly entertainer. The crowd will love you as you navigate the floor with your whimsical attire. For the more ambitious, check out our new makeup line to do your face exactly to your preferences and desires.
Experience a night to remember, and watch the children's eyes grow wide at the DreamINN Big! Gala! Once you are all decked out and ready to go, doors are open at 5:00pm so get your place in line under the big top.