Posted by Madison on Jul 10, 2018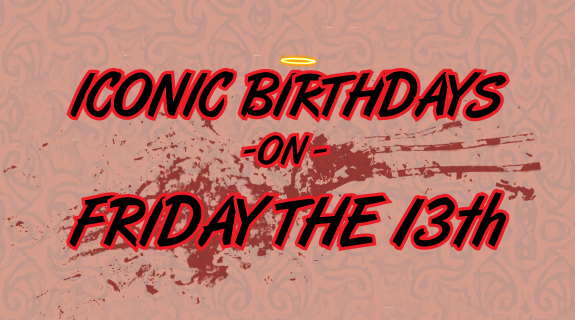 This week of July marks a superstitious time that people have feared for hundreds years, the infamous day of Friday the 13th! Although in different countries they mark different dates and days of the week asunlucky, in western culture the origin of Friday the 13th is relatively unknown, but has still managed to secure its place in popular culture.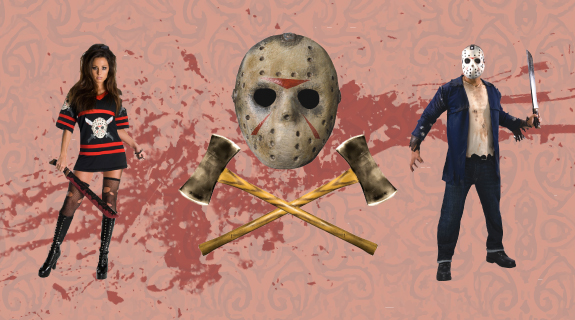 To solidify this fact, a great example is the movie franchise 'Friday the 13th, of which is a cult classic that is widely celebrated in the horror genre. With twelve slasher films in total, Jason Voorhees is a serial killer protagonist with a unique and recognizable appearance. If you are interested in stepping into the shoes of this fictional killer in time for your next themed event, or even preparing early for Halloween, there are options for you to choose from! With ladies outfits, masks, props, and the classic Jason, heading out into the darkness for your vengeance has never been easier!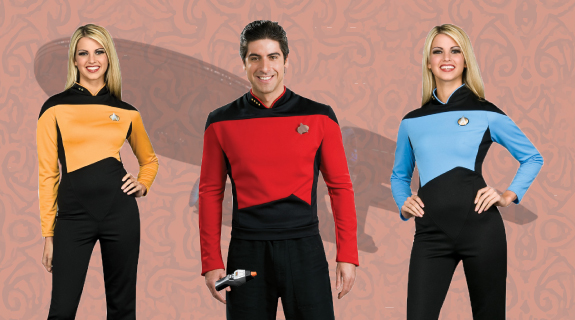 July 13th also happens to be the birthday of the amiable Captain Picard from Star Trek: The Next Generation! This well-loved character is a Starfleet officer who leads the Enterprise on many adventures through seasons of classic television. What division in Starfleet would you join? To fulfill your dream and follow in Jean-Luc Picard's shoes, choose a Next Gen top and begin your new career! From Command, Operations, Science, and more, you can show off your new rank at futuristic parties, Halloween gettogethers, or just add it your collection for future use!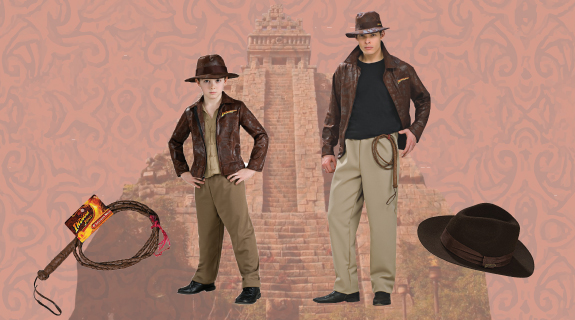 To continue this list of birthdays, this Friday is also the day of birth for the heroic Harrison Ford! From humble beginnings this Illinois based actor ended up starring in some of the highest grossing films of all time. One of the most memorable of these roles is the ever clever and suave Indiana Jones! If you are feeling adventurous, grab a whip and don yourself with a fancy hat and some leather! With both children and adult costumes, families can go explore ruins together and discover ancient treasure!
Make this Friday the 13th one to remember, and take inspiration from the characters and people who came into the world on this day! With plenty of events coming up in the next couple of months, who knows what you'll get up to!