Posted by Madison on Aug 10, 2018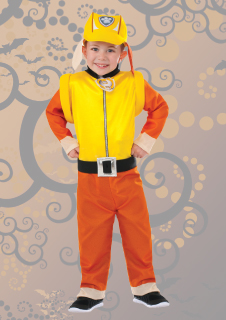 With October around the corner, now is the time to start forming ideas for your costume this year! If you really can't wait to dress up and dazzle, consider heading out to one of the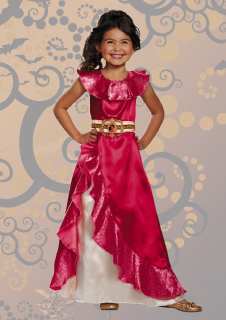 Halloween in August events taking place! Growing in popularity, many campgrounds and community associations have decided to host their own Halloween in the summer to provide a fun-filled activity for entire families to enjoy. Take advantage of this opportunity and choose from our selection of new and nifty costumes to show off and feel comfortable in under the sun while you trick or treat!
There are so many things to consider when choosing the right ensemble! From fabric, to genre, color, fit, and even group costume roles. Take a peek at some of the new products we have brought in below to glean some inspiration for your big day!
Hundreds of different styles and themes come together to create our extensive repertoire. Outfits for kids of all ages allow your youngsters to partake in the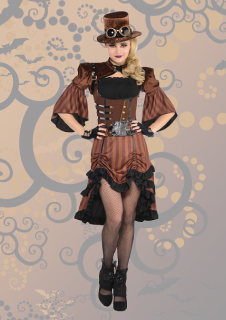 festivities with you! A fan favourite has been the Paw Patrol characters that were brought in, including Rubble the British Bulldog! Or, for the young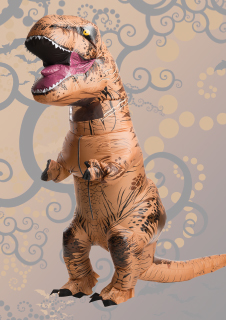 heroin in your household we have some amazing outfits, including Elena of Avalor the assertive and compassionate princess.
For these accompanying adults this is your chance to try out your Halloween ideas and dazzle friends and family with your creative ensembles! Take a chance with a unique Steampunk ensemble and add additional accessories and pieces to truly make a character of your own! Alternatively, if you are more of a jokester, why not show up in a humorous costume such as the Inflatable T-Rex as a way to bring laughter to the party!
With plenty of options to try on and show off, come take a peek at our retail or online store for inspiration. Let the spirit of the holidays excite you year round!