Do you want to create that great Halloween foggy effect with dry ice for your 2017 Halloween party? We've got you covered! It is virtually impossible to find dry ice after typical weekday office hours, so we have arranged to have 10 lb. bags of dry ice availalbe to pick up right here. But, you need to pre-order so as not to be left out of the mist!
Pre-order your dry ice here: Buy Dry Ice - Calgary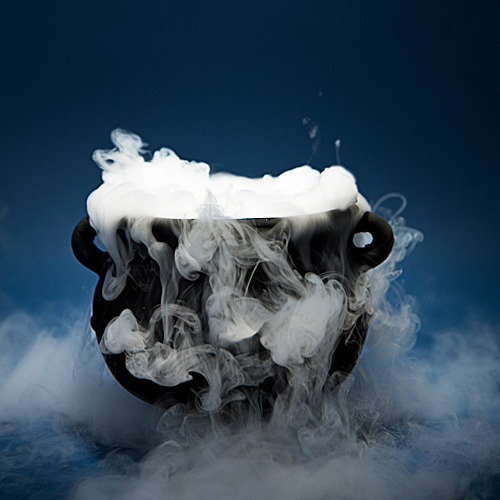 Dry ice is available for 39.99/10 lb bag (approx.). The pre-orders will be available for pick-up at our store, Friday the 27th or Saturday the 28th of October 2017, just in-time for your Halloween bash, haunted house or dance party!
Please note: Dry-ice can only be ordered online or in-store (no phone orders), no cancellations or refunds, the dry-ice comes pre-packaged in 10 lb bags, and we will not open or weigh them in-store as we cannot provide customized amounts.
NEVER PUT DRY ICE IN YOUR FRIDGE OR FREEZER!
Store it in a cooler with no air. You can cover it with some towels to remove the air around the ice. Dry Ice will dissipate if left exposed to air.