Posted by Katie, Allan, Margot on Jul 20, 2017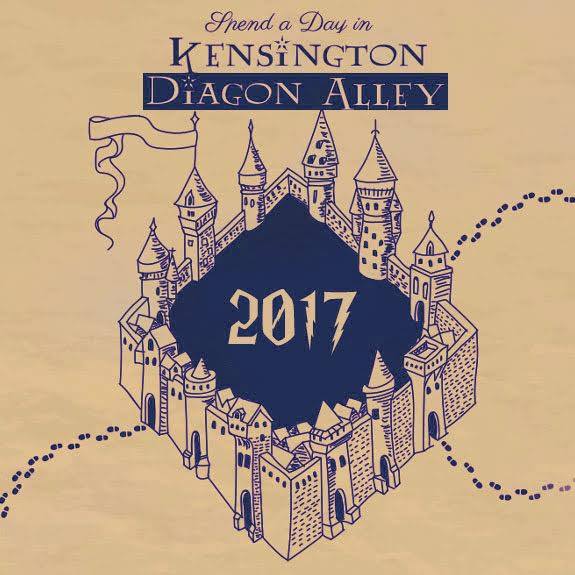 Calgary Harry Potter fans are getting ready for the 2nd annual Kensington's Diagon Alley transformation taking place in Kensington on July 30th. For those ready to transform along with the shopping district, deluxe Harry Potter themed costumes are available to rent at The Costume Shoppe. And of course, you can find all of your Harry Potter must-have accessories as well.
All Harry Potter fans know that Diagon Alley is the shopping place where most of the wizards would get the things they need. Students would find their Hogwarts school supplies in this special shopping area hidden behind the Leaky Cauldron pub. It is full of shops such as Ollivanders which is a wand shop, Gringotts Wizarding Bank, Flourish & Blotts bookstore and Weasleys's Wizard Wheezes (a joke shop).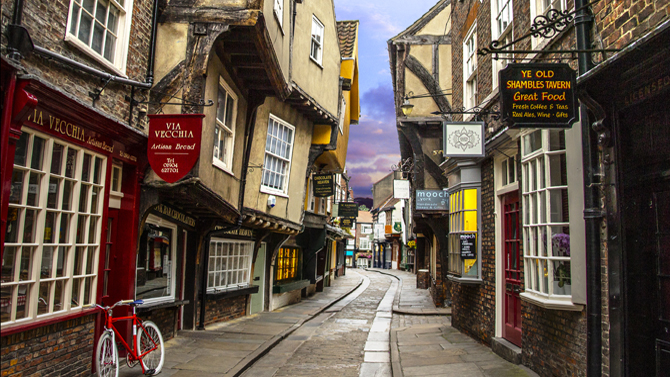 J.K. Rowling based her Diagon Alley in the Harry Potter Series off of " the Shambles" district in York England. Some of the buildings there date back as far as the 14th century. Diagon Alley (diagon-ally, clever, right?!) is where witches and wizards of the Wizarding World go shopping for their brilliant oddities.
In Kensington, there will be a Quidditch match at Hillhurst Sunnyside Community park with food vendors and Quidditch merchandise and other vendors selling magical ware. There will be a Main stage with bands, dancers and magicians and over 50 local stores are participating this year. You'll have to go down there to see exactly what the merchants have in store for you, but last year there was themed food, chocolates and butter beer! Trapped Calgary, a Kensington based escape room, is doing a St. Mungos Hospital theme as well as the Azkaban Prison (should be booked in advanced). Look for the contest to find hidden Snitches, that'll be fun! You might want to go just to see the Calgary Comic Expo cosplay contest for Witchcraft & Wizardry. Go to Storybook Theatre for a live reading of Harry Potter and the Philosophers Stone screenplay.
#WandsUpYYC is being used on social media, so gather your friends and get your photo and social media fingers ready to share some Harry Potter fun. To get there, take transit to the Sunnyside Station as its the closest and Calgary transit is turning it into platform 9 ¾!
If you want to get fully into the fun, stop by The Costume Shoppe and get a Hogwarts house robe and some great accessories as well. We have it all!
Harry Potter costumes for Children
Harry Potter costumes for Adults
We also have wonderful deluxe Harry Potter costumes to rent, call to set up an appointment with a rental expert: 403-571-2466