Posted by Madison on Nov 14, 2018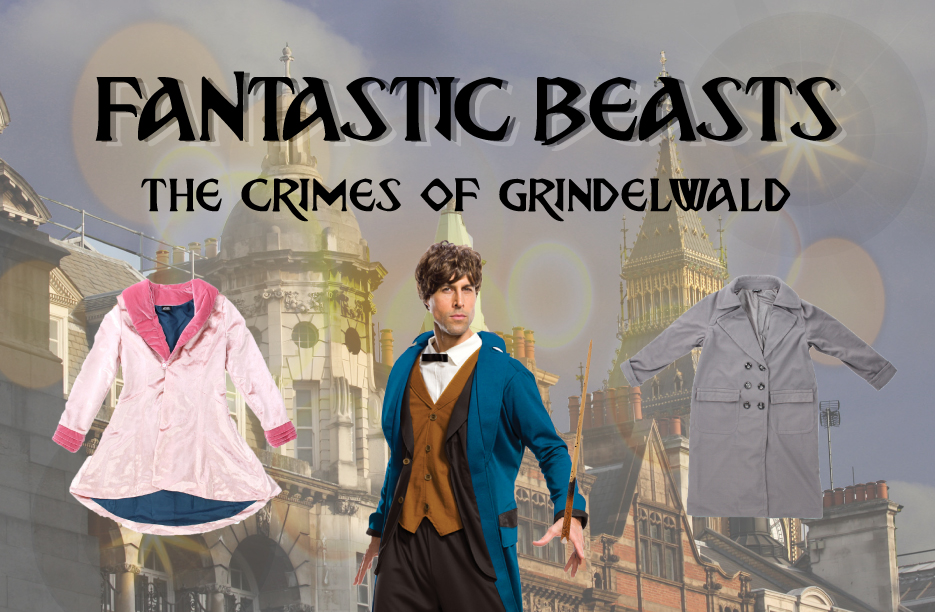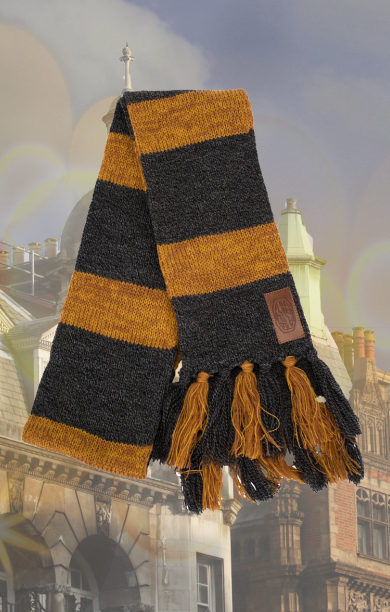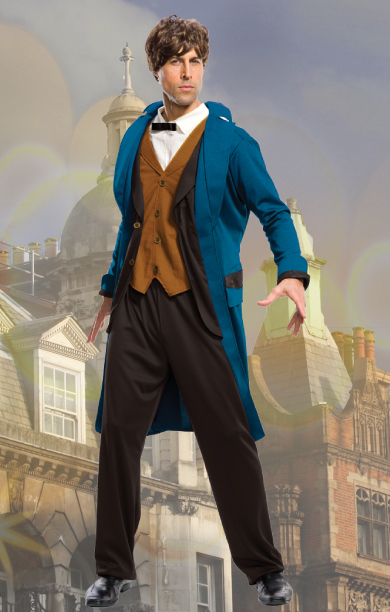 This month marks an exciting time for fans of film, with notable titles hitting the big screen! The well-loved and highly anticipated characters and stories are brought back to center stage, with one of the biggest releases being the next installment in the Fantastic Beasts trilogy.
For all of the Hogwarts obsessed pure bloods and muggles out there, this new movie brings with it glimpses into the whimsical and awe inspiring world of magic! Take a shot at an apparition spell and find yourself in the mystical underground this November 16th! Arrive at your seat armed with your trusty wand and prepare to be taken on a journey filled with creatures, charms, and much more.
With a younger Dumbledore making notable appearances in the trailer, the dapper and powerful wizard has been causing quite the buzz! From his fashion to his legendary battle with Grindelwald alluded to in the original series. To pay homage to everyone favourite long bearded wizard, grab his iconic Tassel Hat to tastefully display your passion and keep your head warm!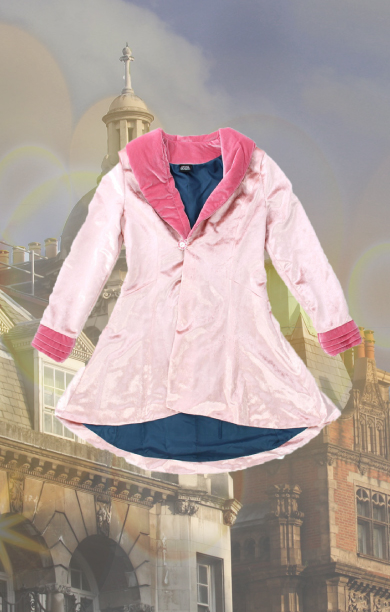 And what about Newt Scamander? The adorably quirky and kind gentleman we all can't help but love is back again, helping defend the wizarding world from ripping at its seams. From capturing wild creatures, to becoming a special agent diving into controversy, he never seems to lose his style or charm! Take a spin in our Deluxe Newt Costume and feel authentic and intelligent as you prepare for your event or showing.
Other returning characters such as Tina Goldstein play an important role in the film, with the sharp witted brunette having Newts back and heart protected. With Tina Goldstein's iconic grey long coat you will feel logical yet fashionable, allowing you to peruse London comfortably. If grey isn't your favourite shade, swap it out for a bubble gum pink coat with soft plush fabric and transform into Queenie Goldstein! Grab the matching scarf and prep your wand for a detailed and believable ensemble.
Make sure you have a bag of popcorn and settle into your seat for an adventure of a lifetime!