Posted by Angela on Jun 15, 2017
What are you doing for Canada Day?
We're getting old, this great country of ours. On July 1st, we get to put our patriotism on grand display with youthful enthusiasm when Canada celebrates its 150th birthday.
Back in 1867, the Fathers of Confederation inked the British North America Act, joining Nova Scotia, New Brunswick, Ontario and Quebec as one federation under British rule. The next year, Governor General the Viscount Monck issued a royal proclamation asking for Canadians to celebrate the anniversary of Canada Day(then Dominion Day).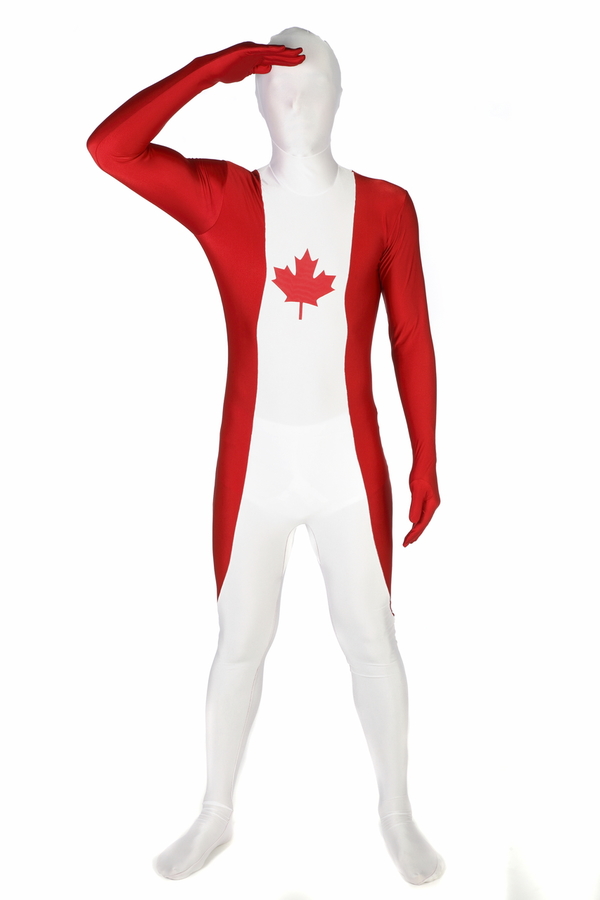 While it took a few years for festivities to really get rolling, in 2017, it's one giant party from one end of the country to the other. Calgary pulls out all the stops with entertainment, family activities, pancake breakfasts, art fairs and fireworks.
Well, yeah, there has to be fireworks!
The City of Calgary has created a great list of activities happening around the city on Canada Day. You can find things happening at Fort Calgary, Heritage Park and Studio Bell to name just a few. You will find an amazing assortment of multi-cultural celebrations at Prince's Island and the Peace Bridge area.
And you are going to dress up, right? Break out all the red and white you can? How about top it off with a hat from The Costume Shoppe, Calgary's hot spot for costumes?
You could go incognito with one of our bright red morphsuits. Better yet, a Canada Flag morphsuit.
Or how about a Mountie T-shirt or Mountie Hat?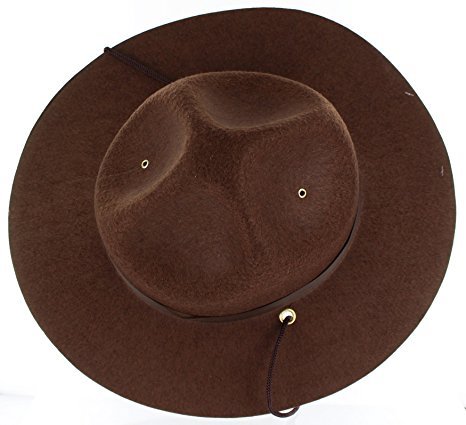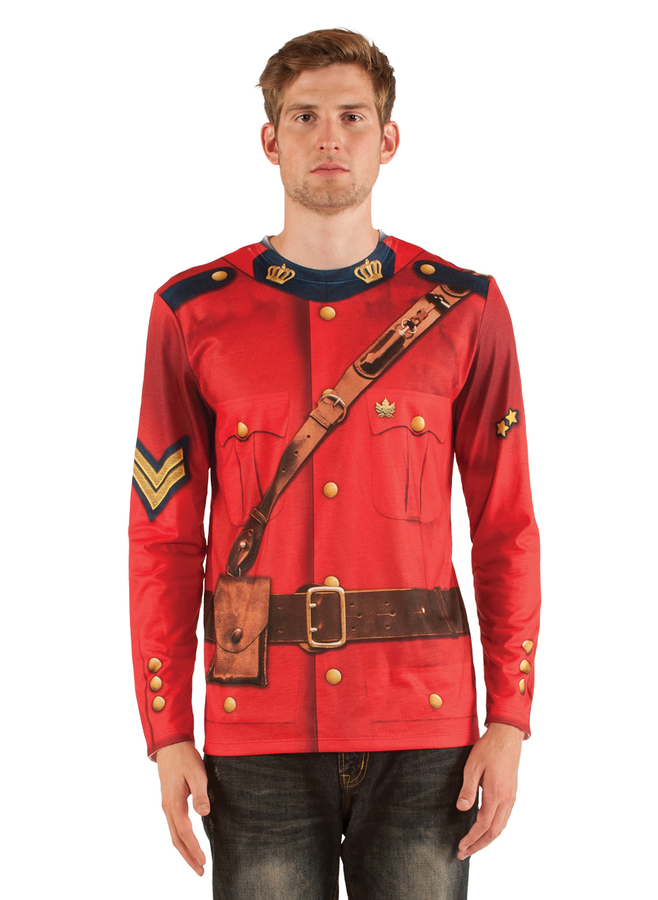 Drop by the Costume Shoppe on the corner of Blackfoot Trail and 42 Avenue SE and we'll get you all suited up for Canada Day.
Original Post written by Angela.