Posted by Madison on Aug 02, 2018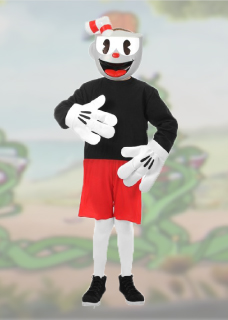 Released early fall of 2017, the indie run and gun game Cuphead became a popular international title, winning several awards up into this year. This visually heavy game was inspired by the 'rubber hose' style animation from the thirties. This style is categorized by loose, unhinged, limbs and joints like wrists and legs. StudioMDHR began development in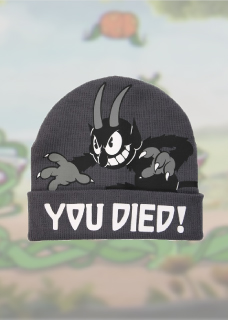 2010 to ensure the graphics and gameplay we're in the theme and challenging.
Heading closer to Autumn, and in turn Halloween, we at the Costume Shoppe are excited to add Cuphead themed costumes and accessories to our inventory! Available for pre-order now both online and in store, you can now masquerade as Cuphead or his brother Mugman collecting souls for the devil.
We have both adult sizes and children sizes available in the Cuphead and Mugman costumes, making it easy for individuals of all ages (or families together) to dress up as these quirky characters! If full body ensembles aren't your jam, or if you'd rather have items for casual daily wear, check out the different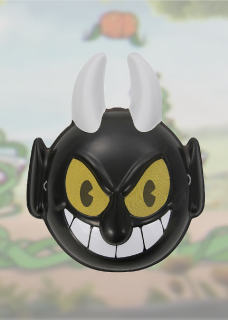 different accessory products we brought in From simple molded masks
of various persona's, to beanie hats, and phrase necklaces, these is something for everyone!collecting souls for the devil.
Take part in celebrating this widely loved, Canadian made, video game and dress up in Cuphead gear for your next themed party or dress up event! The Elder Kettle will be proud of you no matter what you decide, just remember to avoid the casino!