Posted by Madison on Oct 12, 2018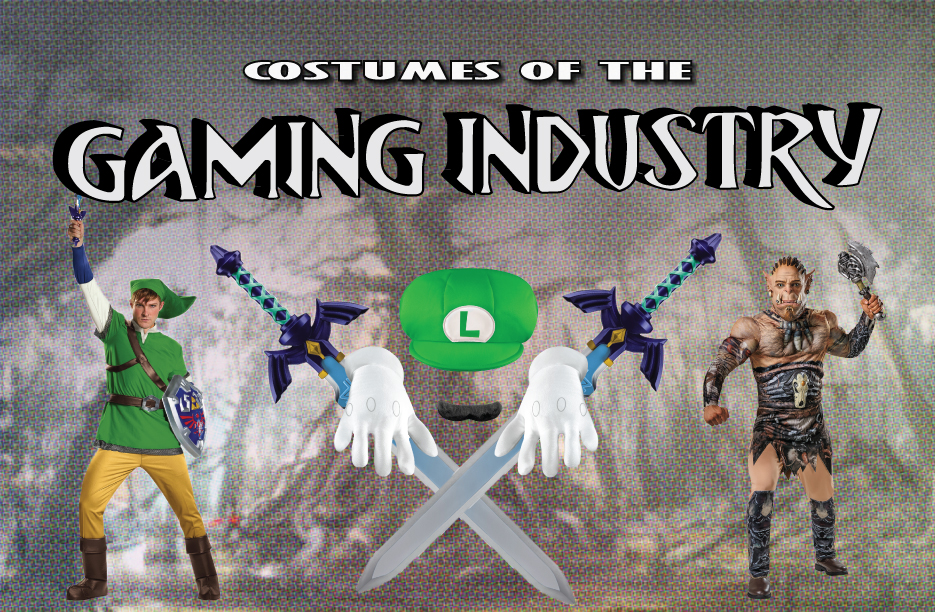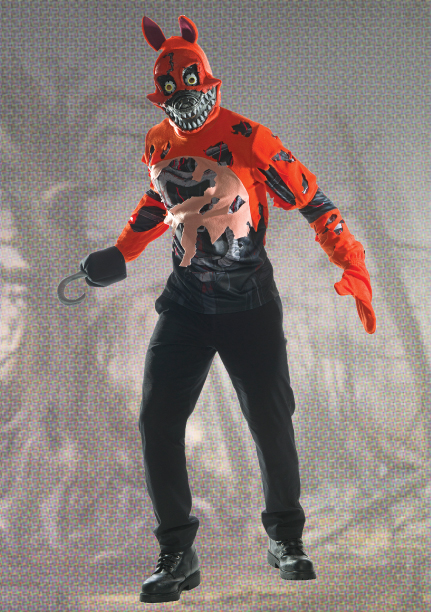 Beginning with the golden age of video arcade games in the 1970's, a path was set in history leading us to the creation of a world-wide phenomenon. From cabinet games like Space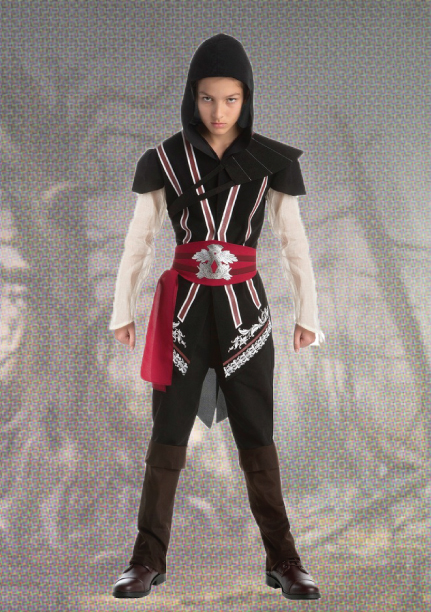 Invaders, to home consoles such the N.E.S (Nintendo Entertainment System), technology has rapidly advanced over the past several decades. This has given us cutting edge graphics and responsive mechanics, giving developers and creators the tools to make unique worlds, fun multiplayer experiences, and more!
With this advancement in technology, overtime the popularity of gaming has grown exponentially bringing with it groups of people whom love the characters and creatures from their favorite franchises. Capitalizing on this demand, the costume industry responded with producing costumes and accessories specific to popular games. Overtime this trend became what is known today as Cosplaying, where a fan transforms themselves into the appearance of a character from TV, Movies, or Video games.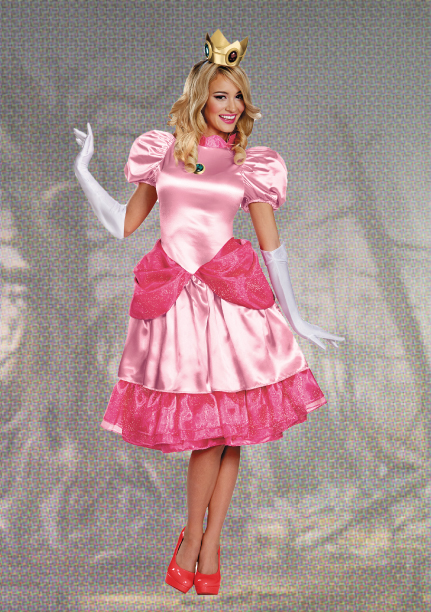 Take a peek at some of the different costumes and themed products we have in stock, alloween is right around the corner and it's take to gain inspiration and get ideas.
Five Nights at Freddies is a strategic horror game in which possessed animatronics attempt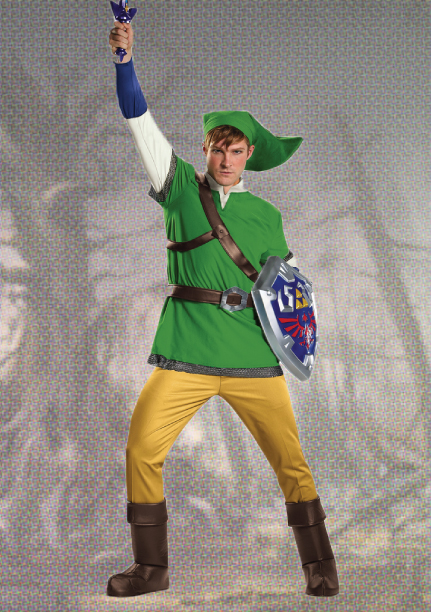 to attack the newly hired night guard. Each animatronic represents a different animal, making this game a great theme for group costume ensembles.
With several different Mario games, such as the iconic Mario Cart, it is no surprise that characters such a Toad, Yoshi, and even Peach are fan favorites every year! Choose between full body costumes, or accessory kits to suit you individual needs.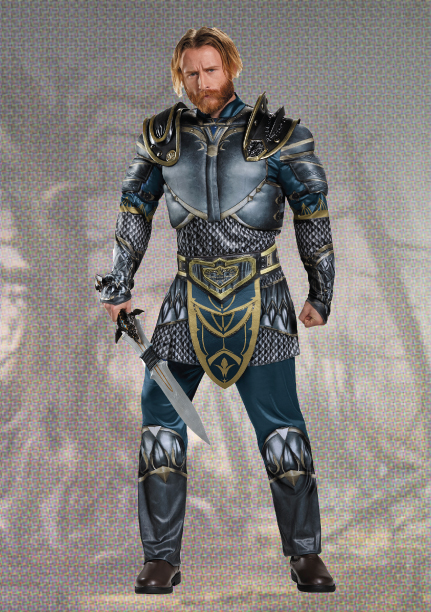 Nostalgic for many, the Legend of Zelda series has traversed time filling generations of young gamers with a desire to throw pots and swing swords. From costumes, to props, and even prosthetic pieces for the ears, transforming into the games namesake or the infamous Link will be painless and easy.
As an online MMO (Massive Multiplayer Online), World of Warcraft has a following unlike any other. This fantasy filled world has handfuls of different species and classes, giving you the ability to truly choose the right ensemble for the occasion.
Blending history with action, the Assasins Creed series has a bit of every genre and all the flair and theatrics to keep audiences enthused. With full body costumes for multiple characters, turn your squad into a deadly team.
No matter what you choose to play, or to wear, feel good about sharing your passion for games to the world!