Posted by Madison on Dec 15, 2018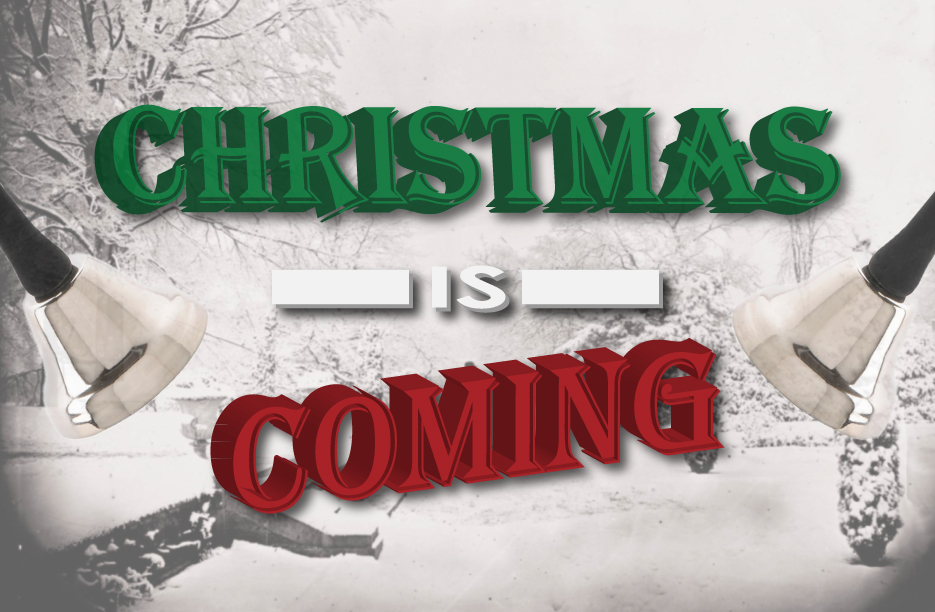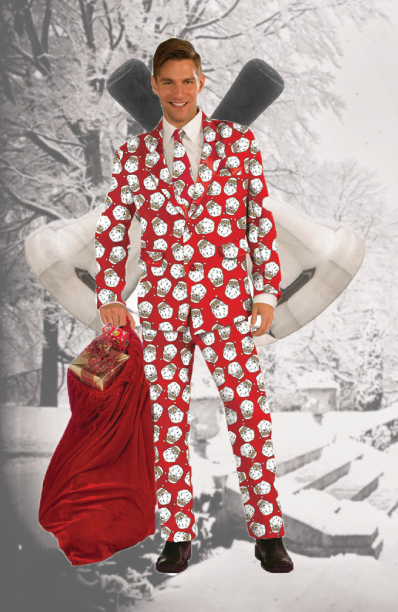 With Christmas right around the corner, the world becomes decorated in festive lights, joyful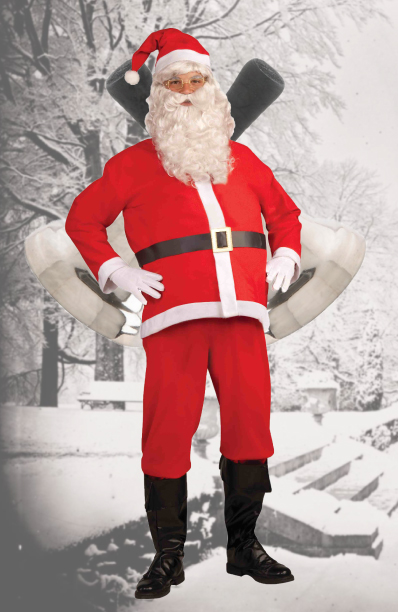 music, presents, and snow. As the favourite time of year for many, it is no surprise that December can be one of the busiest months of the year. From extended families gathering for dinners, to venues hosting fantastic festivities, there are plenty of things outside of your regular routine to increase your holiday activities!
Whether you are staying in for a night of delightful food, or taking to the streets with holiday cheer, we have costumes and accessories that will heighten your experience. Bring the season to life for your youngsters and have fun in your masquerade, bringing laughter and smiles to your loved ones.
For a classy, yet humorous, outfit why not consider the Mens Christmas Santa Claus Suit! With a flattering structured ensemble, the quirky pattern of the fabric adds a comical element to the costume, consisting of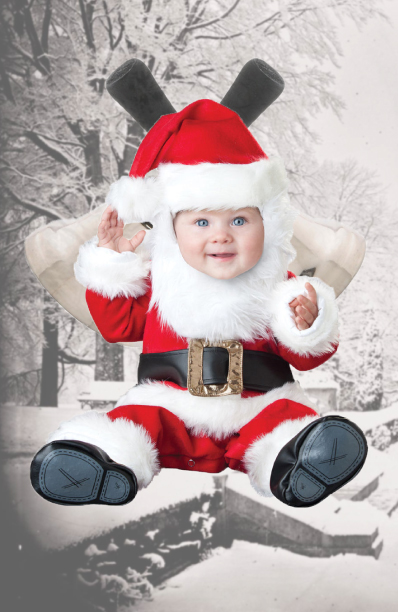 cartoon Santas faces. Perfect for heading out on the town, or standing out at your next family gathering, this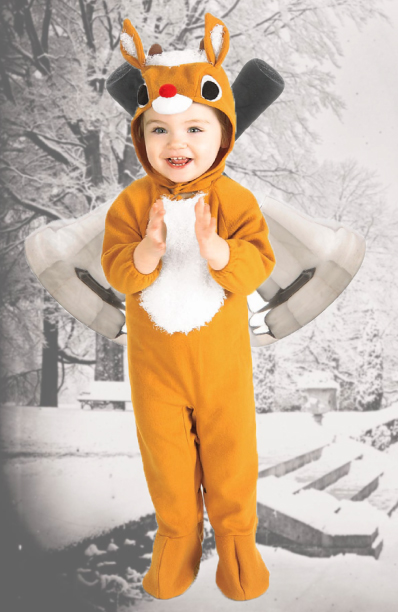 suit will instantly become a holiday classic.
If you are a fan of the classics, but want to get the most bang for your buck the Simply Santa Economy SantaCon Suit! With every essential piece except your beautiful busy beard, this suit will transform you into the jolly man everyone loves in minutes. This costume is perfect for fun bar excursions allowing you to bring holiday cheer with you everywhere you go!
Don't forget about the youngsters either! With plenty of different options to keep them not only warm, but adorable and cozy this holiday season, how can you not get excited for the long awaited holiday? Take your tiny toddler and transform him into a little Saint Nick, exuding pure joy and happiness! Or, help them gallop around the room and take flight in an adorable Reindeer Toddler romper. With a red nose to light their way through the house, plenty of deliveries will be completed within your own home!
Spread joy and happiness this year with the little things you do. From laughter to smiles and the wonder of Santa Claus, this is certainly a magical season meant to fill your heart. Take some time for yourself and your loved ones, and don't forget to re-connect with your inner child!