Posted by Angela on Jul 03, 2017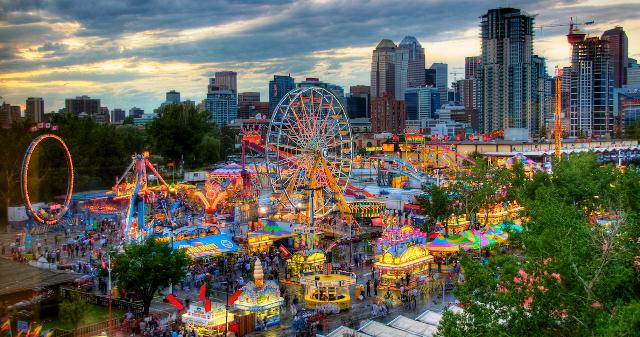 Are you ready?
Have you been sleeping lots to get ready for long nights at the pop-up bar tents, the Coca-Cola stage or Nashville North?
Have you been starving yourself so you can eat all the great new midway food goodness? Or the mini donuts? Or just the beer? Mmmmm … beer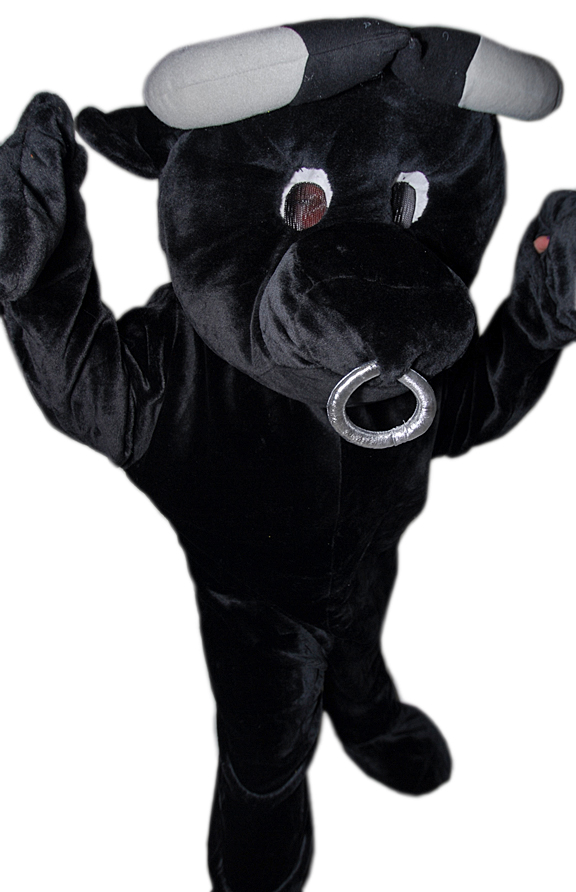 The Calgary Stampede starts Friday!
Don't forget to check twitter for where the free food is or Stampede Breakfast Finder and get your butt out to a pancake breakfast. No Stampede is complete without a heapin' helpin' of flapjacks, sausages and maple syrup.
The Costume Shoppe, Calgary's top spot for costumes, already brought you a bunch of ideas for dressing up, Stampede-style. We have costumes to buy and rental costumes for celebrating Calgary's biggest party of the year.
You could really turn some heads and show up to your company Stampede party as a raging bull. We have a number of animal mascot costumes in stock and the bull is perfect for this occasion. And, since you might want to wear it again and again, we do have this Bull Mascot Costume that you can buy to keep!
Zip down to The Costume Shoppe on the corner of Blackfoot Trail and 42nd Avenue SE and pick one up today!
I know I'd get a charge out of it.
Original Post by Angela, Our Great Escape