Posted by Madison on Dec 18, 2018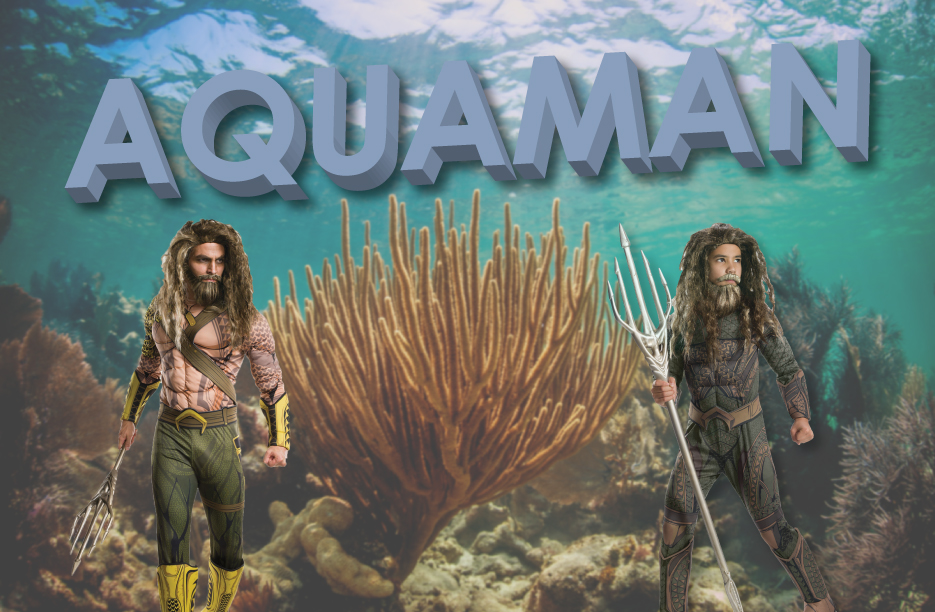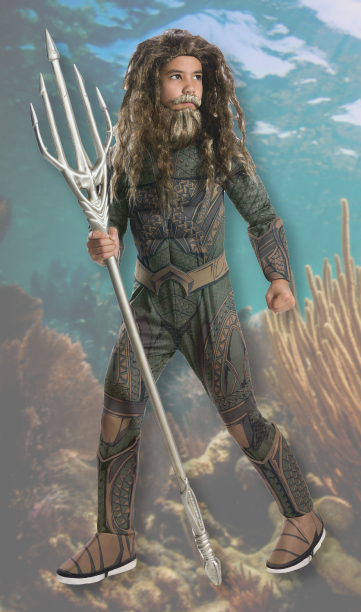 Finally, the long awaited film has arrived, bringing us Jason Momoa as Aquaman in the first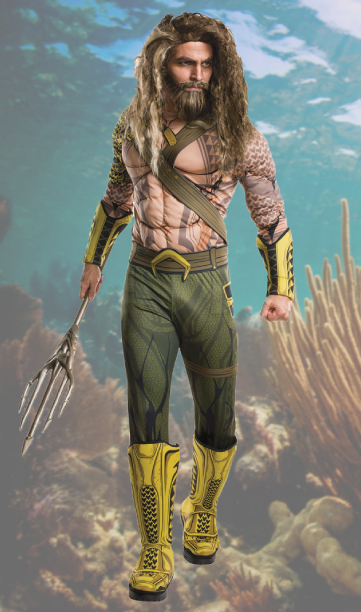 feature film to focus on the character. As the heir to the underwater kingdom of Atlantis, he must help protect his people from a terrible force seeking to rage war against the surface world. With a whole world for us viewers to discover, the anticipation is high while we get in line to grab some popcorn and check it out in theaters!
From his look in Justice League, or the rugged character appearance in Dawn of Justice, Aquaman has changed a lot since his original comic release. This re-envisioning has created a fresh start for the younger generations as they dip their toes into the world of D.C. and superhero's.
What are you waiting for? Grab your trident and head out to take your rightful place on the throne this December 21st!